Find Your Perfect Shirt
1

Fit

2

Collar

3

Color

4

Non-iron

5

Your shirts
The fit of your shirt is absolutely paramount. A good comfortable cut will suitably flatter your figure, ensuring you look and feel confident.
For those with a broad build or who prefer a generous, traditional cut with longer hem.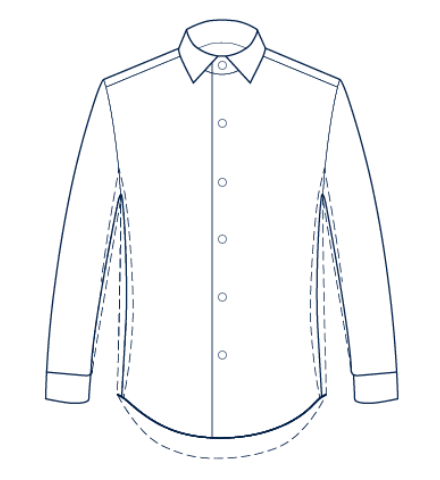 Ideal if you have an average build, or you want a slightly tailored, modern fit.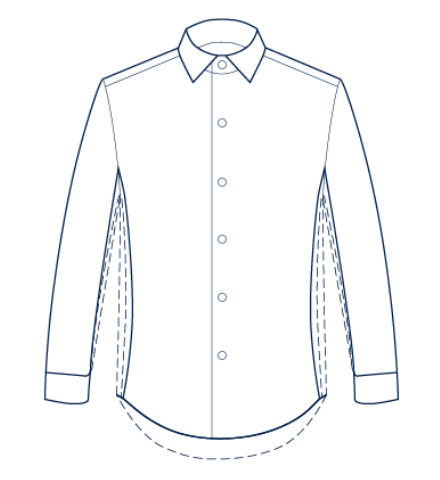 If you have a slim build or like a trim fit with a contemporary silhouette, then this is for you.
A collar frames the face and sets the tone for the rest of the shirt.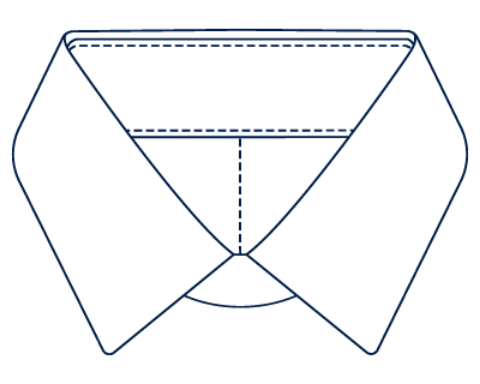 A traditional shape to suit most, however it is particularly flattering for larger faces. It looks dashing with a four-in-hand tie knot, however almost any knot will sit beautifully.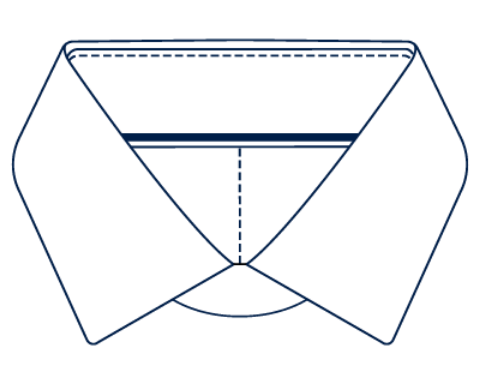 Halfway between classic and spread collars. This shape is perfect for business casual shirts, as it's easy to dress up or down. If you choose to wear a tie, opt for a larger knot like a Windsor to fill the wider spread.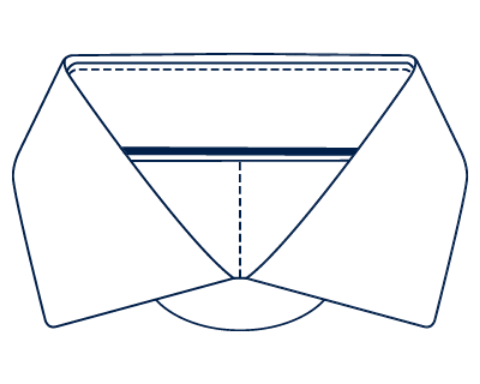 With wider points that are angled outwards, this shape suits slim faces, or anyone who appreciates a modern twist. It looks just as good without a tie, as when teamed with a Windsor knot.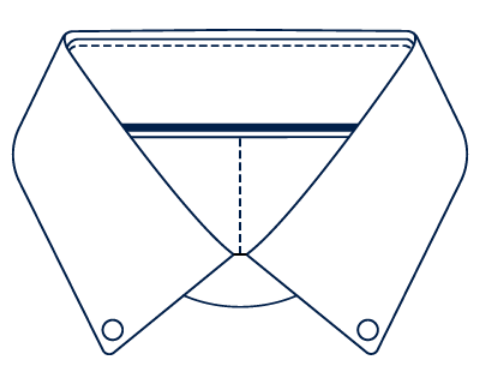 This collar is fastened with buttons to keep it firmly in place. The button-down can be worn with or without a tie and therefore is easily dressed up or down.
If there's one item of clothing that every man should own, it's the white shirt. But if you're in the market for some color, our shirts stay bright wash after wash.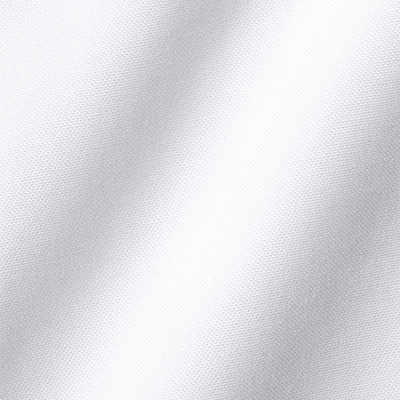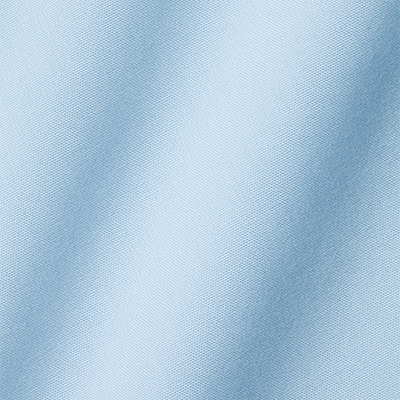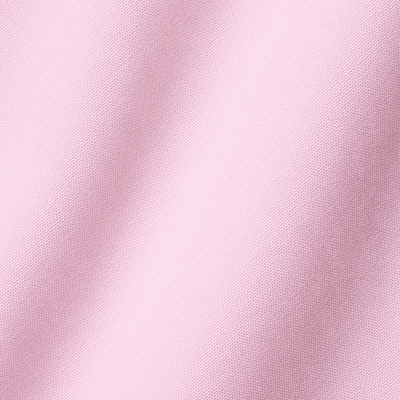 Let's be honest – not many of us enjoy ironing. Easy to wear and even easier to care for, our innovative non-iron shirt is an essential piece for every wardrobe.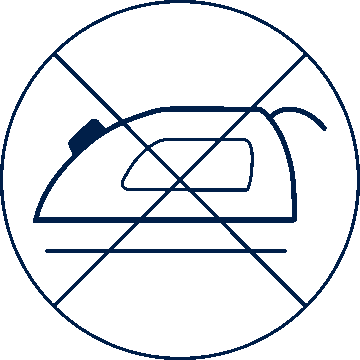 Just wash and hang to dry or give it a cool tumble. Always place on a hanger, so that it naturally dries into the right shape. Any small creases will smooth out with your very own body heat when worn.
Not all of our shirts are non-iron, however our classic cotton shirts are renowned for their fine finish. Crafted to feel soft against your skin and naturally breathable for freshness and comfort.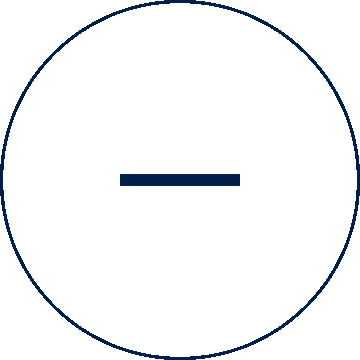 Showing 1 - 60 of 201 Products
Products found 60
$59.75 Multibuy $59.75 Multibuy price

$59.75 Multibuy $59.75 Multibuy price

$59.75 Multibuy $59.75 Multibuy price

$59.75 Multibuy $59.75 Multibuy price

$59.75 Multibuy $59.75 Multibuy price

$59.75 Multibuy $59.75 Multibuy price

$59.75 Multibuy $59.75 Multibuy price

$59.75 Multibuy $59.75 Multibuy price

$59.75 Multibuy $59.75 Multibuy price

$59.75 Multibuy $59.75 Multibuy price

$59.75 Multibuy $59.75 Multibuy price

$59.75 Multibuy $59.75 Multibuy price

$59.75 Multibuy $59.75 Multibuy price

$59.75 Multibuy $59.75 Multibuy price

$59.75 Multibuy $59.75 Multibuy price

$59.75 Multibuy $59.75 Multibuy price

$59.75 Multibuy $59.75 Multibuy price

$59.75 Multibuy $59.75 Multibuy price

$59.75 Multibuy $59.75 Multibuy price

$59.75 Multibuy $59.75 Multibuy price

$59.75 Multibuy $59.75 Multibuy price

$59.75 Multibuy $59.75 Multibuy price

$59.75 Multibuy $59.75 Multibuy price

$59.75 Multibuy $59.75 Multibuy price

$59.75 Multibuy $59.75 Multibuy price

$59.75 Multibuy $59.75 Multibuy price

$59.75 Multibuy $59.75 Multibuy price

$59.75 Multibuy $59.75 Multibuy price

$59.75 Multibuy $59.75 Multibuy price

$59.75 Multibuy $59.75 Multibuy price

$59.75 Multibuy $59.75 Multibuy price

$59.75 Multibuy $59.75 Multibuy price

$59.75 Multibuy $59.75 Multibuy price

$59.75 Multibuy $59.75 Multibuy price

$59.75 Multibuy $59.75 Multibuy price

$59.75 Multibuy $59.75 Multibuy price

$59.75 Multibuy $59.75 Multibuy price

$59.75 Multibuy $59.75 Multibuy price

$59.75 Multibuy $59.75 Multibuy price

$59.75 Multibuy $59.75 Multibuy price

$59.75 Multibuy $59.75 Multibuy price

$59.75 Multibuy $59.75 Multibuy price

$59.75 Multibuy $59.75 Multibuy price

$59.75 Multibuy $59.75 Multibuy price

$59.75 Multibuy $59.75 Multibuy price

$59.75 Multibuy $59.75 Multibuy price

$59.75 Multibuy $59.75 Multibuy price

$59.75 Multibuy $59.75 Multibuy price

$119 Multibuy $119 Multibuy price

$59.75 Multibuy $59.75 Multibuy price

$59.75 Multibuy $59.75 Multibuy price

$59.75 Multibuy $59.75 Multibuy price

$59.75 Multibuy $59.75 Multibuy price

$59.75 Multibuy $59.75 Multibuy price

$59.75 Multibuy $59.75 Multibuy price

$59.75 Multibuy $59.75 Multibuy price

$59.75 Multibuy $59.75 Multibuy price

$59.75 Multibuy $59.75 Multibuy price

$59.75 Multibuy $59.75 Multibuy price
Showing 1 - 60 of 201 Products