Men's polo shirts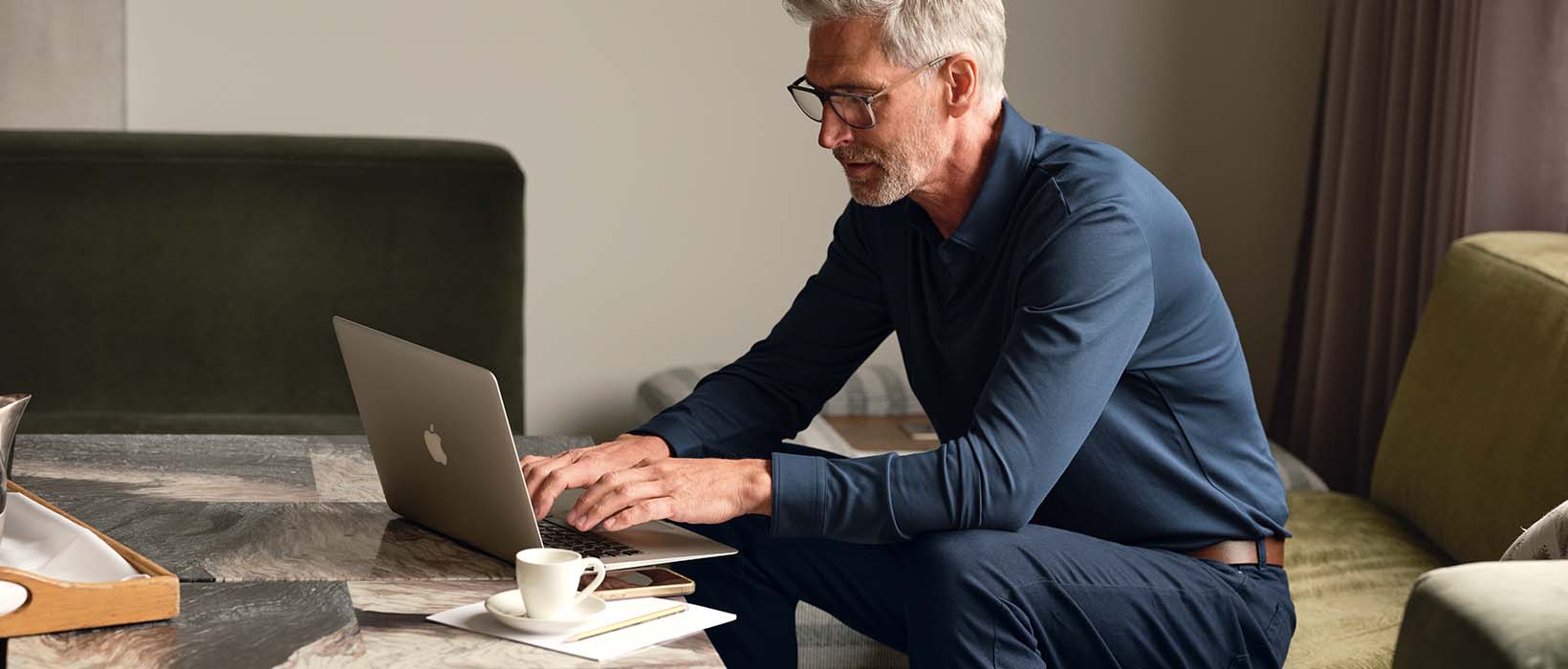 Products found 40
$64.75 Multibuy $64.75 Multibuy price

$64.75 Multibuy $64.75 Multibuy price

$64.75 Multibuy $64.75 Multibuy price

$64.75 Multibuy $64.75 Multibuy price

$64.75 Multibuy $64.75 Multibuy price

$64.75 Multibuy $64.75 Multibuy price

$64.75 Multibuy $64.75 Multibuy price

$64.75 Multibuy $64.75 Multibuy price

$64.75 Multibuy $64.75 Multibuy price

$64.75 Multibuy $64.75 Multibuy price

$64.75 Multibuy $64.75 Multibuy price

$64.75 Multibuy $64.75 Multibuy price

$64.75 Multibuy $64.75 Multibuy price

$64.75 Multibuy $64.75 Multibuy price

$64.75 Multibuy $64.75 Multibuy price

$64.75 Multibuy $64.75 Multibuy price

$64.75 Multibuy $64.75 Multibuy price

$64.75 Multibuy $64.75 Multibuy price

$64.75 Multibuy $64.75 Multibuy price

$64.75 Multibuy $64.75 Multibuy price

$64.75 Multibuy $64.75 Multibuy price
A great polo is a lifelong wardrobe companion. Practical, versatile, and (above all) dependable — the kind of partner you'd go into business with. Knitted from extra-fine yarns for a superior finish, our men's blue polos broach the business-meets-casual territory with ease. Case in point: Our long-sleeved jersey styles are crafted from mercerized cotton, imparting a silk-like luster. They're perfect for upscale events — just try layering them under one of our sophisticated
blazers
.
For casual settings, our spot jacquard polos hit the spot when paired with our
chinos
. Or, take the opportunity to showcase your sporting allegiances in one of our England Rugby designs. Test drive their mix-and-match credentials by styling them with
5-pocket pants
and tailored jackets during the week and relaxed
jogging pants
come weekends.