ABOUT CHARLES TYRWHITT CUSTOM
Charles Tyrwhitt Custom is our custom-made service for suits and jackets. At selected Tyrwhitt stores, we can dress you in a sartorial masterpiece worthy of a tailoring award – complete with a personalised label inside – at measured prices.
Delivered in 4 weeks. Suits starting from $549 and Jackets starting from $499.
Our tailors build your suit to fit your measurements, with your choice of fabric, fit, buttons, and details. All it takes is a consultation and fittings; and the result is a suit you'll cherish for years to come.
Whether it's your everyday uniform, an exceptional piece of tailoring for a special occasion, or the perfect go-to suit for when you need one, a Charles Tyrwhitt Custom suit has you feeling the part in remarkable style.
Available in the below stores
7th Avenue, New York La Salle Street, Chicago Tysons Corner, Virginia King of Prussia, Pennsylvania The Galleria Huston, Texas Roosevelt Field, New York World Trade Centre, New York
Avenue of the Americas, New York 1000 Connecticut Avenue, Washington DC Madison Avenue, New York
SUITS YOU, SIR
As well as having your suit or jacket cut precisely to your measurements, each detail of your tailoring is your choice.
MATERIAL WORLD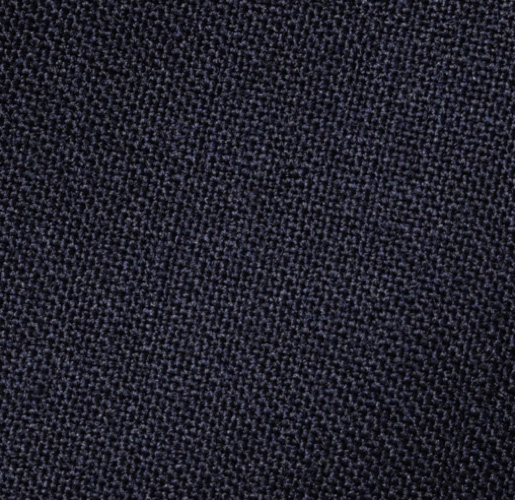 MATERIAL WORLD
Choose from our carefully selected range of colors, weaves, and weights. Flip through our swatch book of classic Tyrwhitt favourite fabrics and some that are only available through Custom.
TAILORED FOR YOU
TAILORED FOR YOU
Three pieces or two? Just a jacket? Or perhaps a tuxedo? Pick the tailoring you want, and how you want it.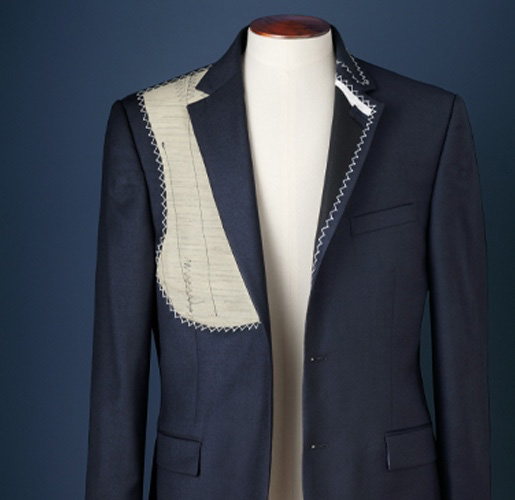 THE INSIDE MATTERS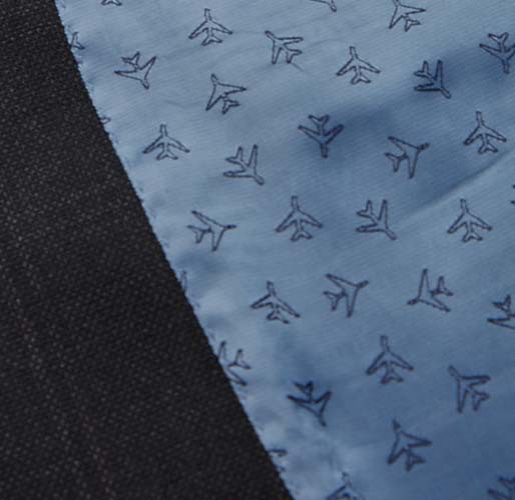 THE INSIDE MATTERS
Have it lined your way, with choice from a selection of classic and bright colors and hand-picked patterns.
IN YOUR STYLE
IN YOUR STYLE
Select the finer styling. Choose how lined you want your jacket, whether you'd like a canvas chest piece, what pocket type you prefer, and more.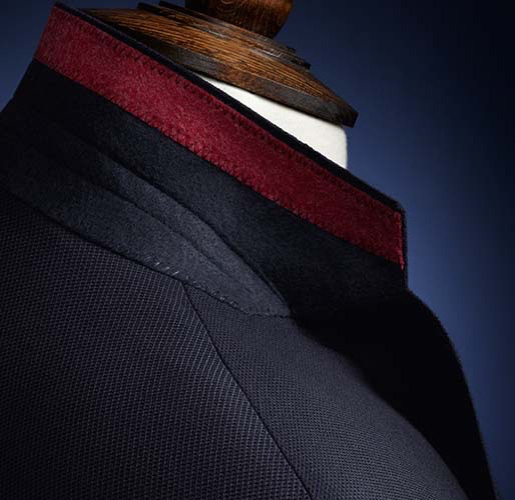 GET PERSONAL ON DETAILS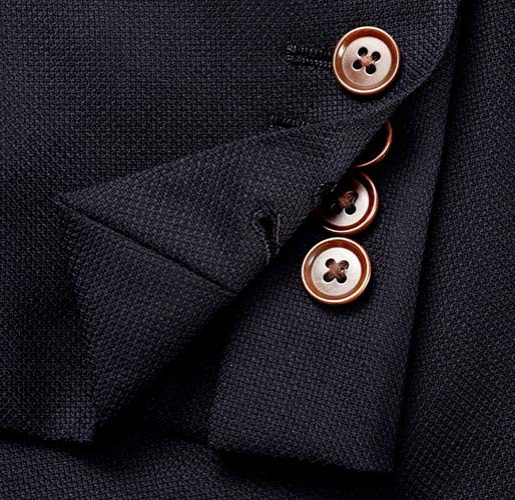 GET PERSONAL ON DETAILS
The choice is yours: the color of your corozo-nut buttons and of your button thread, flap or patch pockets, and more.
GET STARTED
Charles Tyrwhitt Custom is available in select stores. Come in and meet our specialists. Available in the below stores
7th Avenue, New York La Salle Street, Chicago Tysons Corner, Virginia King of Prussia, Pennsylvania The Galleria Huston, Texas Roosevelt Field, New York World Trade Centre, New York
Avenue of the Americas, New York 1000 Connecticut Avenue, Washington DC Madison Avenue, New York