4 Shirts Or Polos For $239. Save Up To $235
4 Shirts Or Polos For $239.
Save Up To $235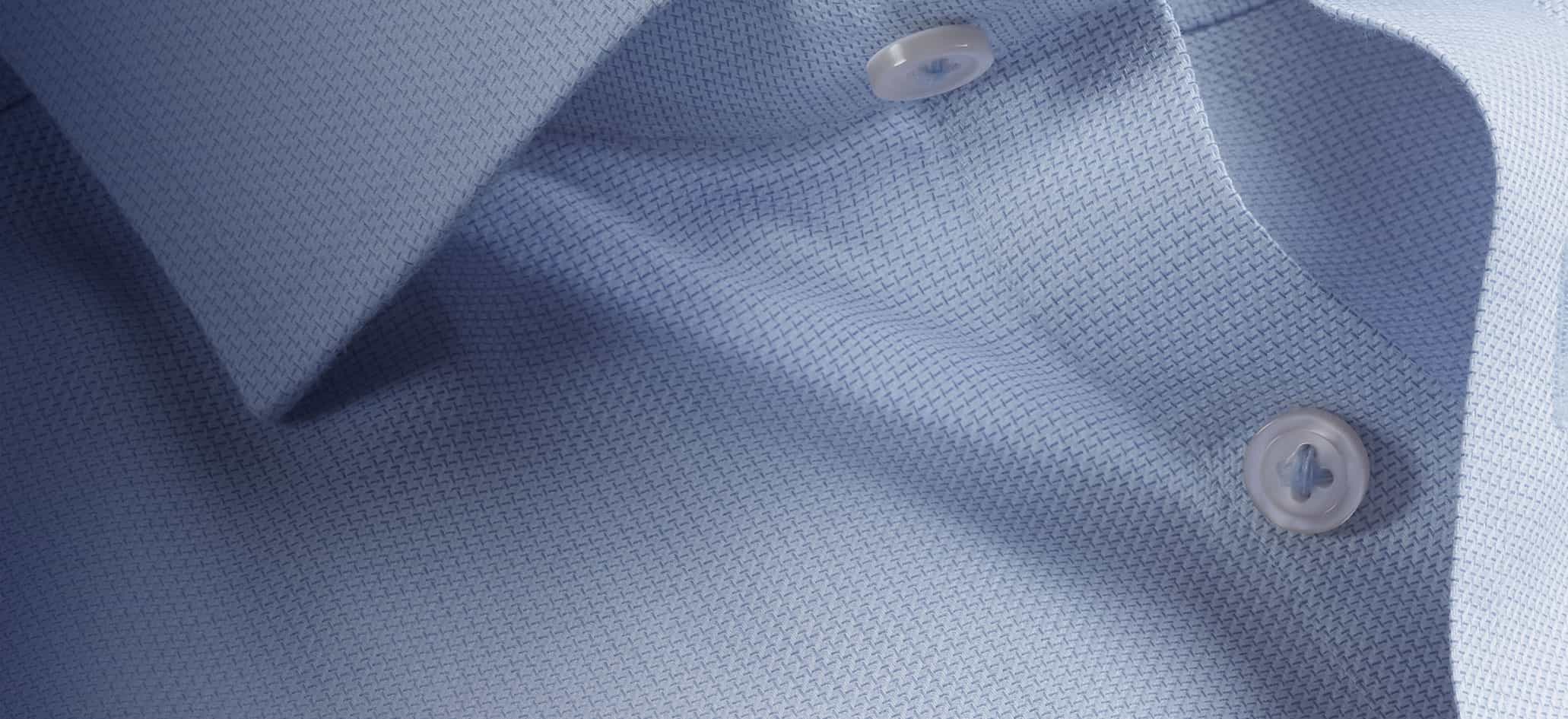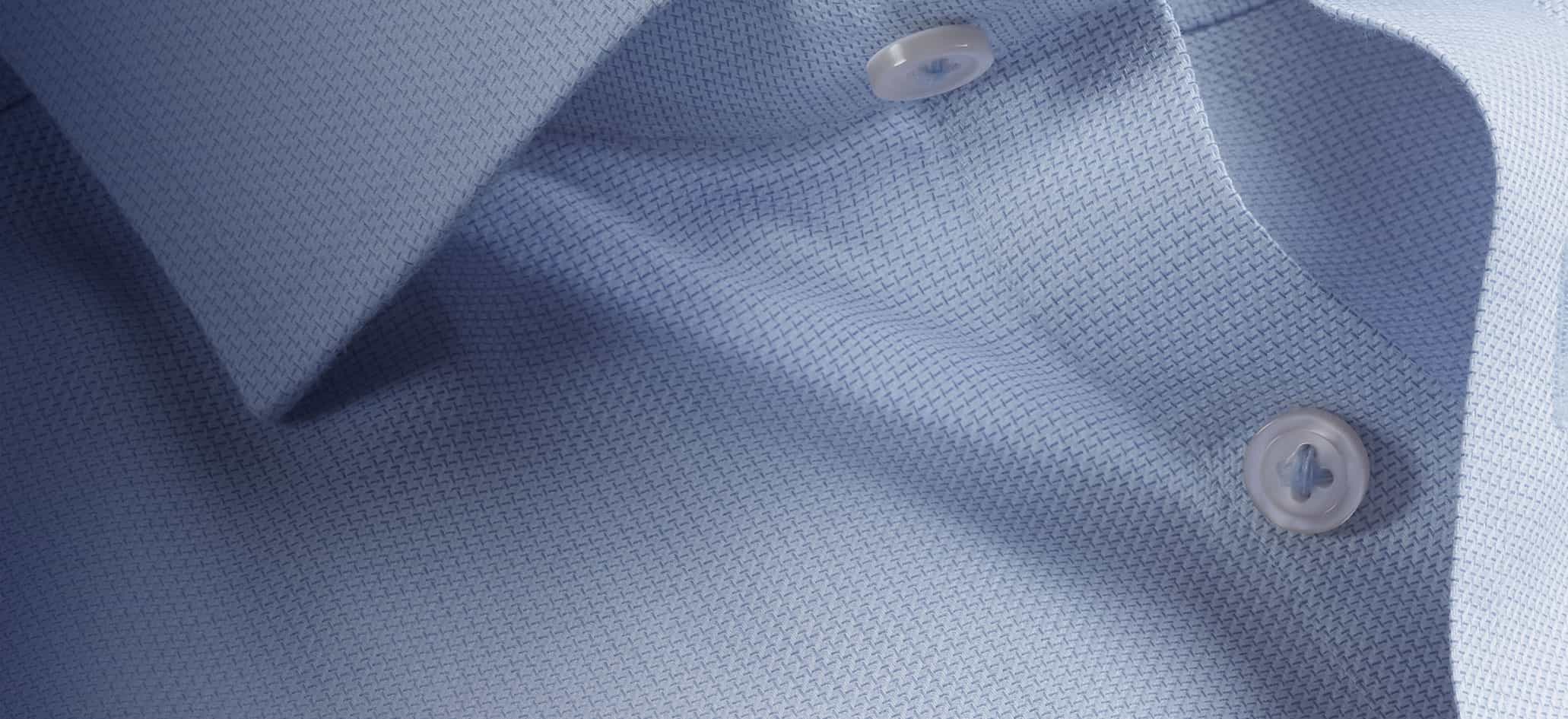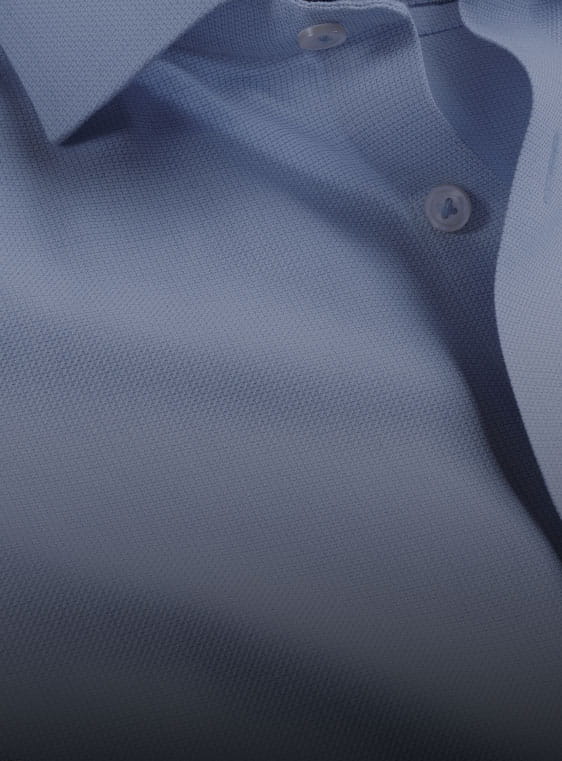 SHIRT OF THE SEASON
Richmond Weave
Our new shirt of the season has landed, and it's sharper than ever. The Richmond weave has an exclusive texture you'll only find at Tyrwhitt. Feel extra comfy thanks to natural stretch and 100% twill cotton, and wear this mid-weight shirt all year round.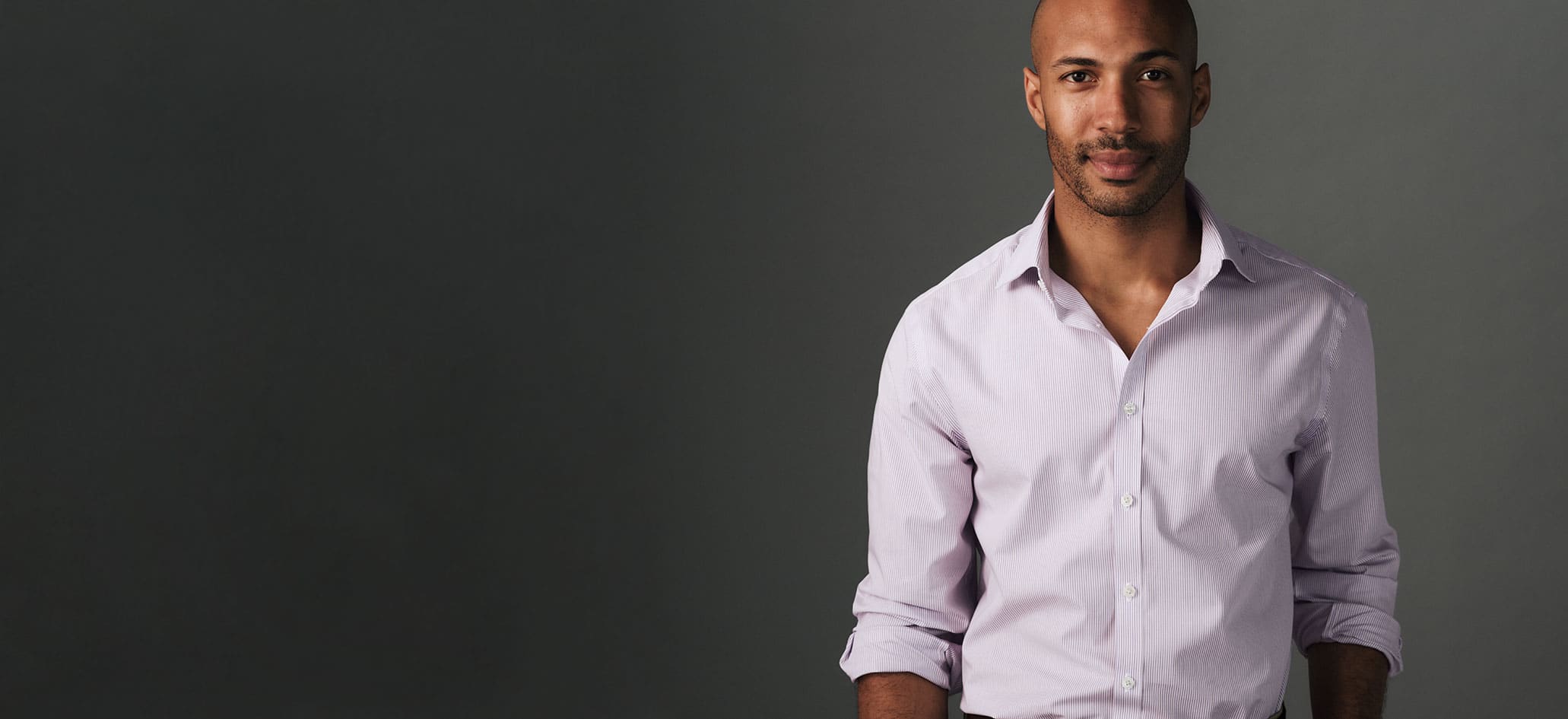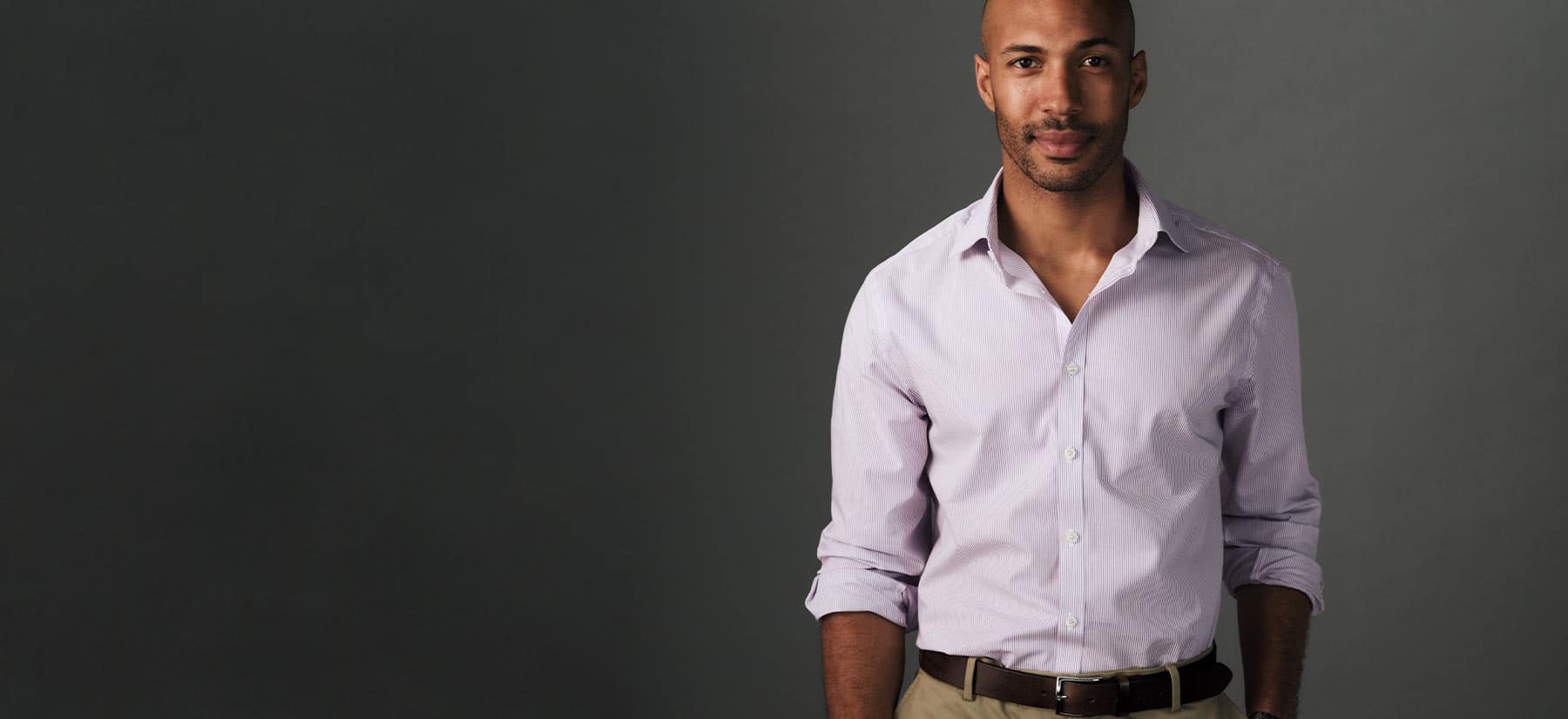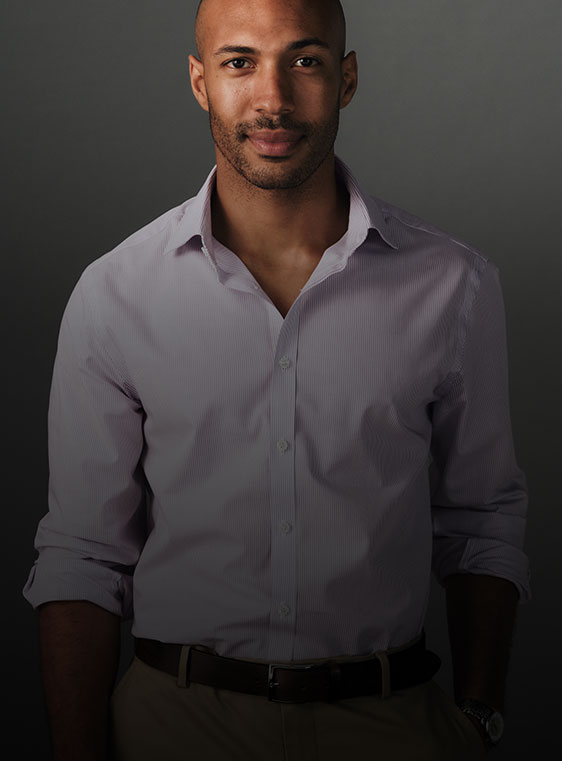 New
Custom Shirts Designed by You
---
Our new Custom Shirt tool is here! Get creative as you pick your fabric, collar, cuffs and all the details that make it one-of-a-kind, then get it fitted to your measurements. Try it out and design the shirt of your dreams.
A labour of love
Get back into the swing of things in our new collection. From the sharpest tailoring to relaxed pieces, it's all about clothes that do more this season.
Shop New Season
Wear Your Heart On Your Sleeves
And help us raise life-changing funds for The Prince's Trust
As patrons of The Prince's Trust (5 years and going strong!), we're proud to give back to disadvantaged young people.
This year, we're taking part in the Million Makers challenge. Purchase our limited edition knotted cufflinks and help us reach our goal.