THE HISTORY OF THE CHECK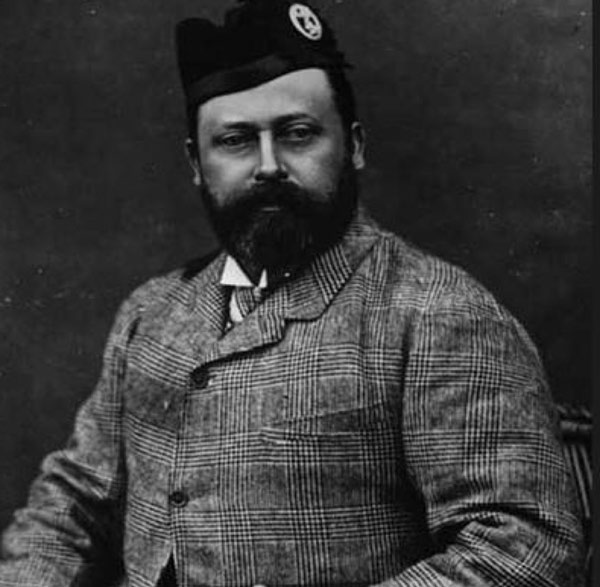 The Prince of Wales check dates back to the early 19th century, when it was known as the Glen check. It was created by the Countess of Seafield as her Scotland estate's signature tweed.
However, it was menswear trailblazer the Prince of Wales later known as King Edward VII who made this check iconic, sporting it after having colours tweaked to one of his impossibly charming whims (we relate, Your Highness).
Another royal adopter of the check was the Duke of Windsor formerly known as Edward VIII, who gave it the definitive 20th century stamp of approval. His suits were tailored to eye-twisting perfection: traditionally, yet with uncanny timeliness.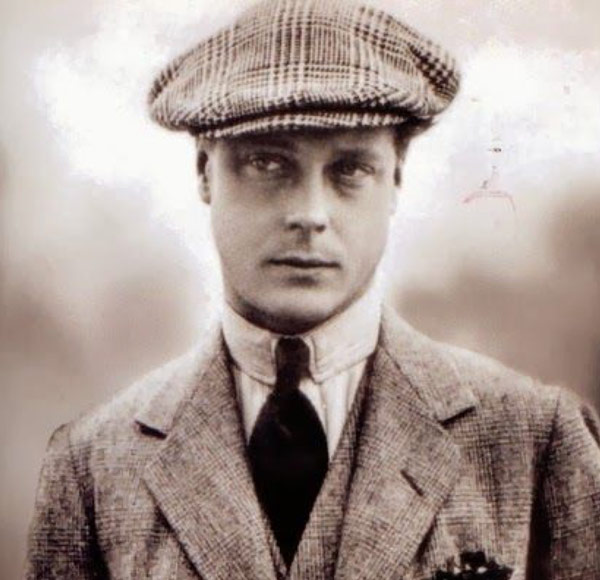 TYRWHITT DOES PRINCE OF WALES
We realised the legendary check makes a beguiling shirt pattern. With a little re-colouring license (Prince of Wales style), a clever play on scale (our Prince of Wales is just the right proportion for a smart shirt), and made from 100% cotton, our shirt range is worthy of a history mention.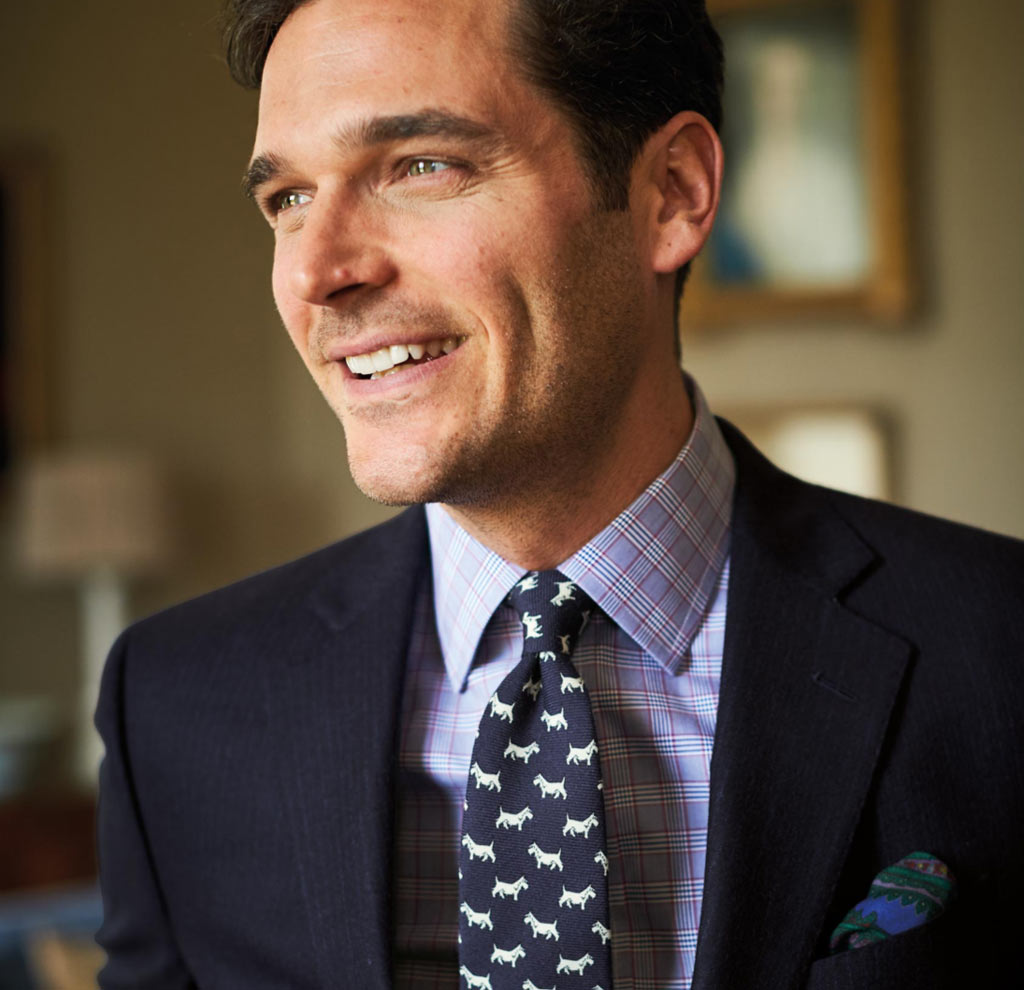 However you choose to incorporate the Prince of Wales check into your wardrobe, be assured: it's a failsafe choice of timeless elegance.