All The Gear. Every Idea.
4 Shirts Or Polos For €199. Save Up To €120
4 Shirts Or Polos For €199.
Save Up To €120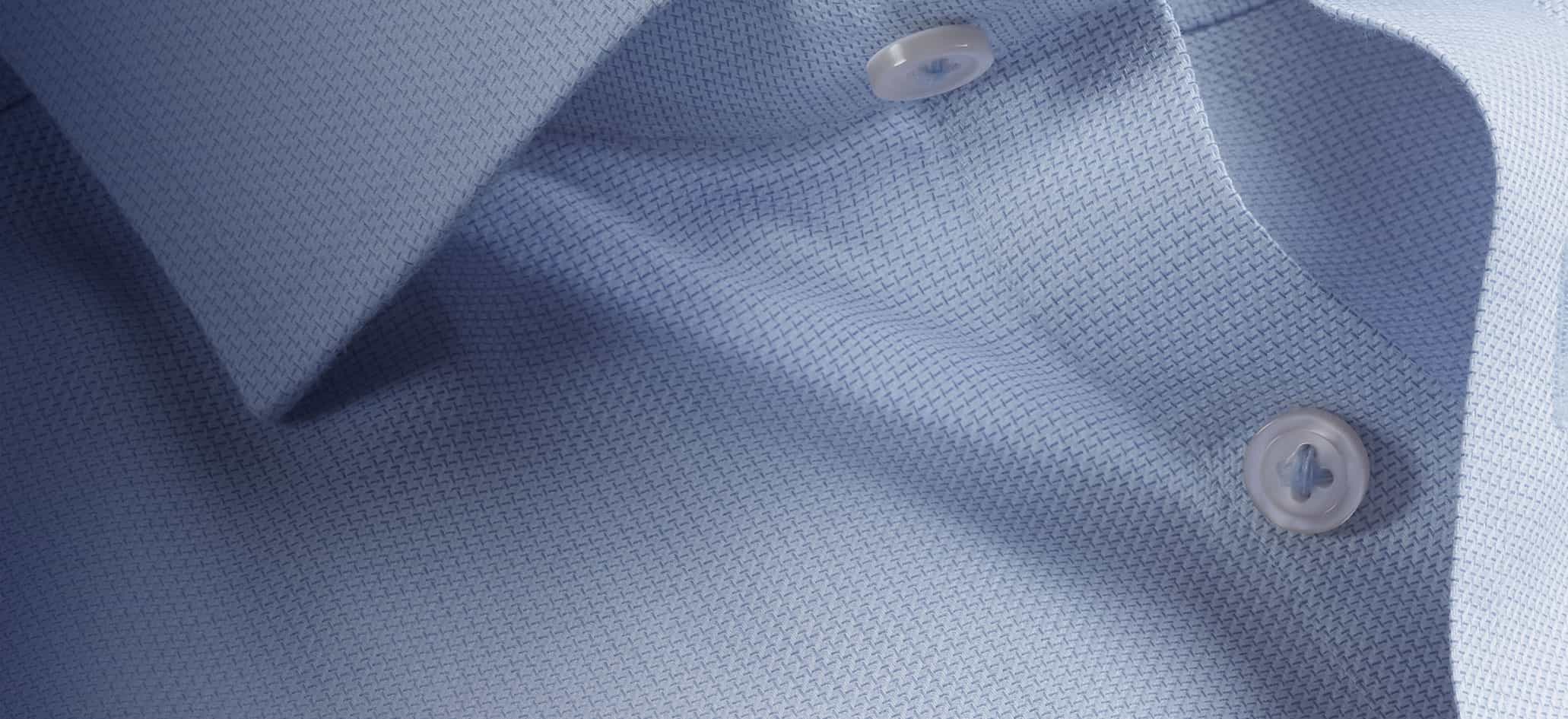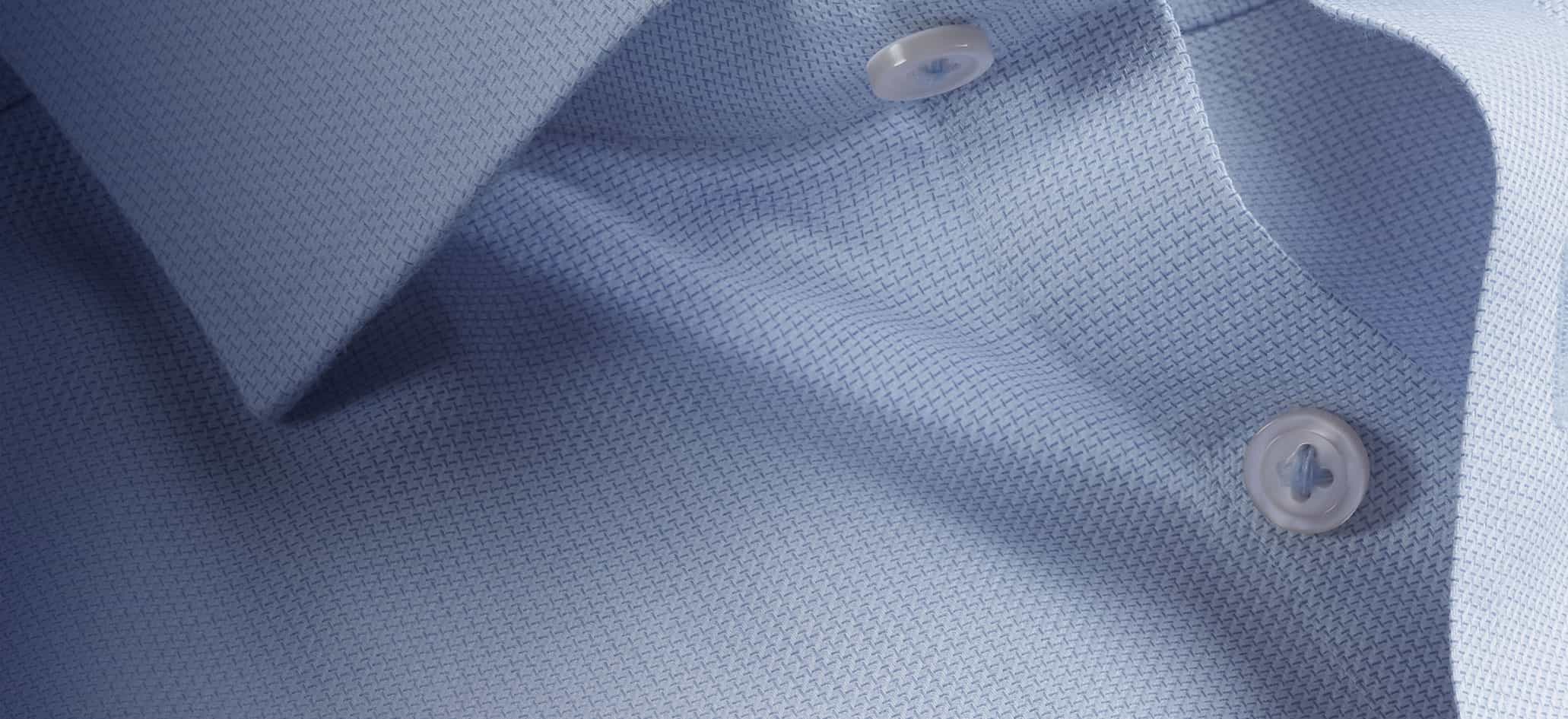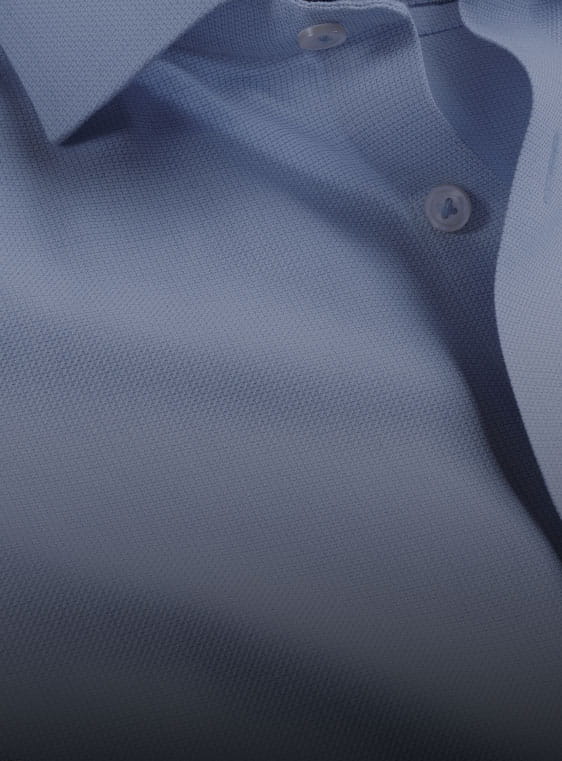 SHIRT OF THE SEASON
Richmond Weave
Our new shirt of the season has landed, and it's sharper than ever. The Richmond weave has an exclusive texture you'll only find at Tyrwhitt. Feel extra comfy thanks to natural stretch and 100% twill cotton, and wear this mid-weight shirt all year round.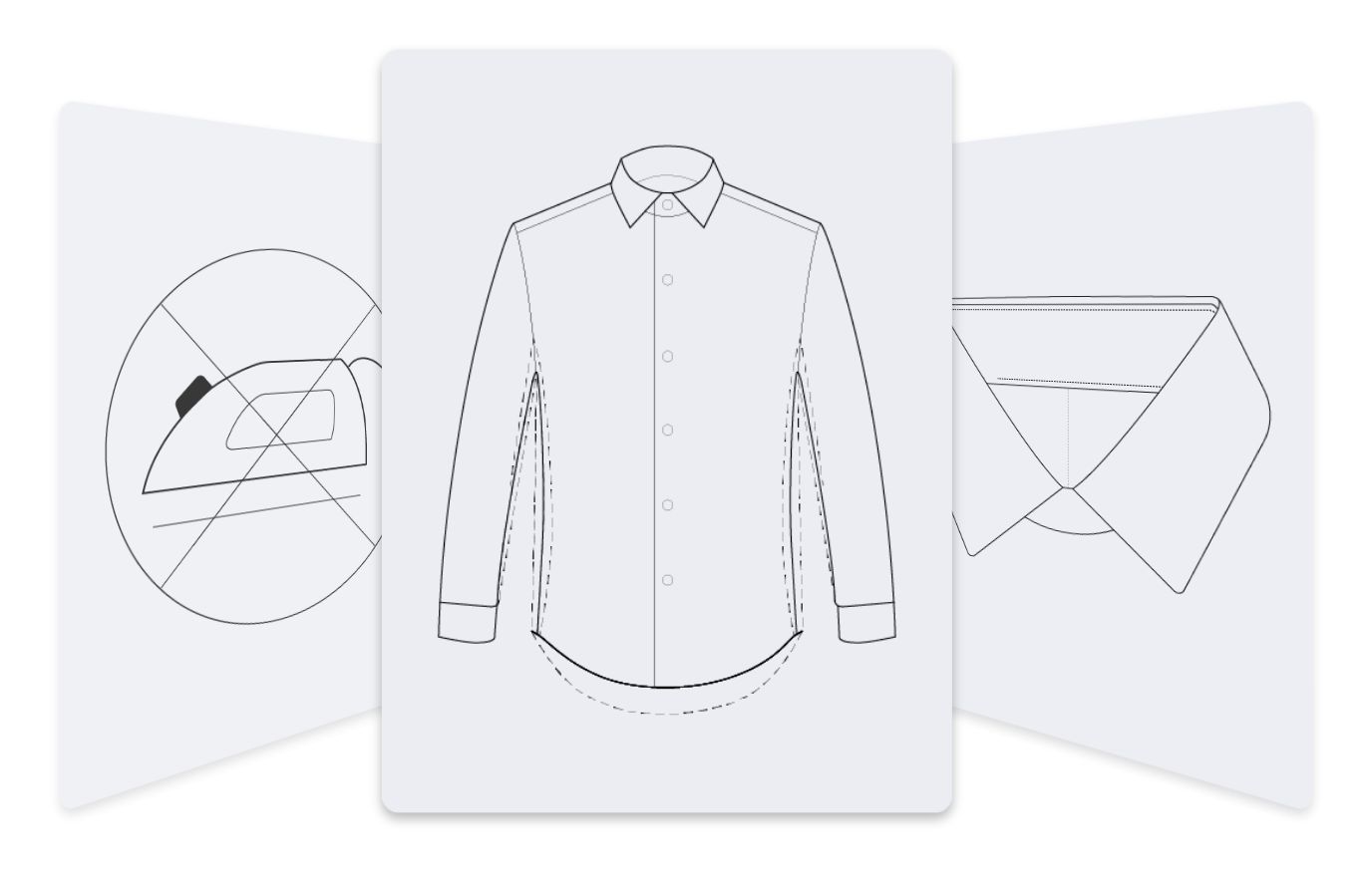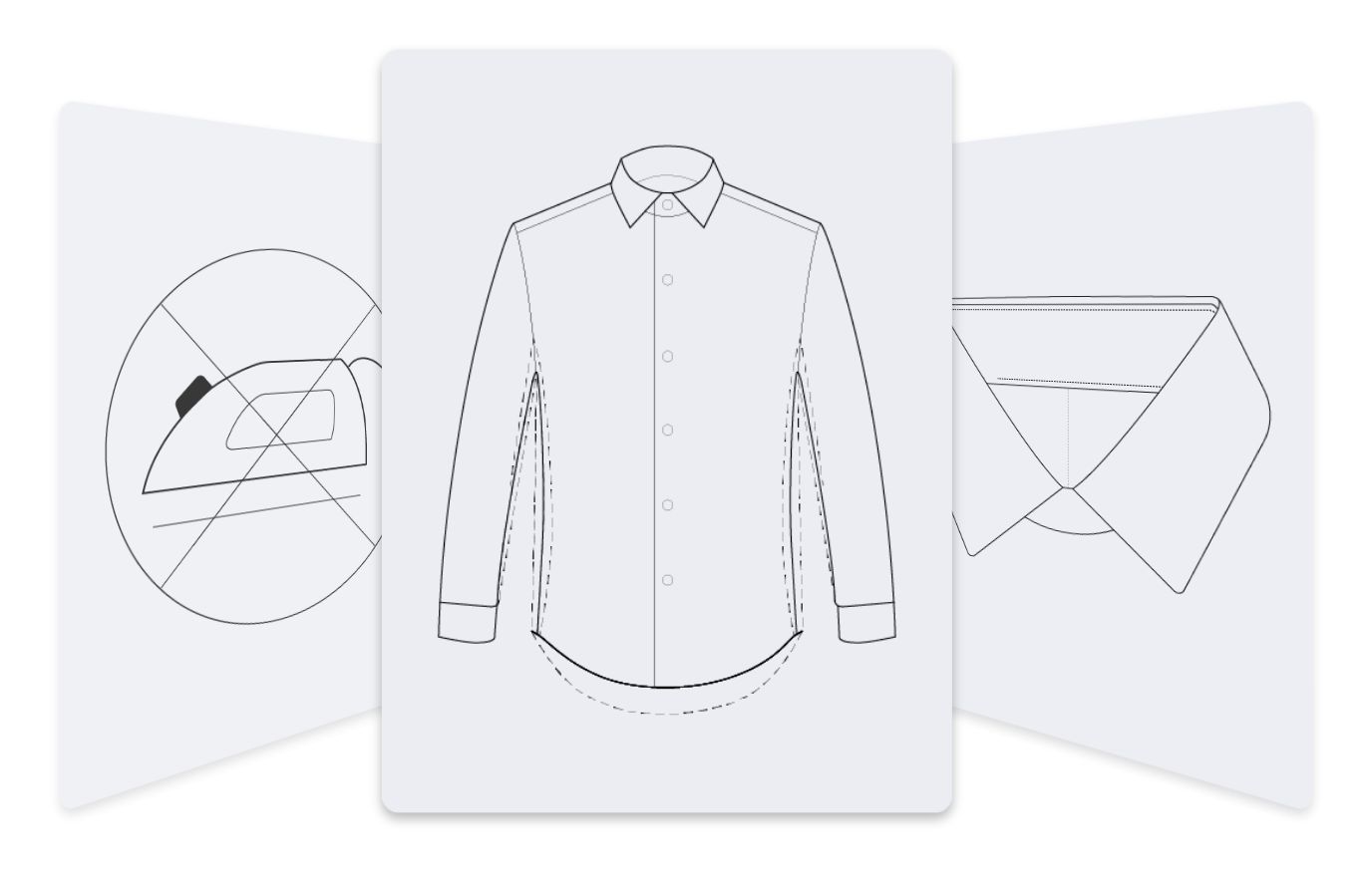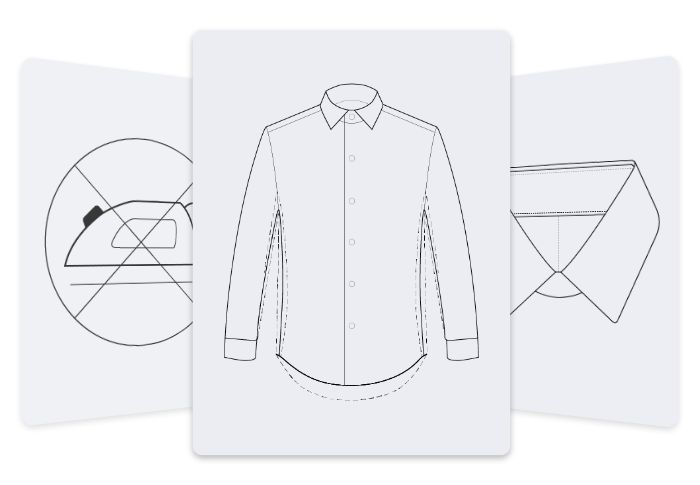 Find Your Perfect Shirt
Our shirt finder makes it easy for you to find your new favourite shirt. From collar to colour, find your perfect fit.
Try it out
A labour of love
Get back into the swing of things in our new collection. From the sharpest tailoring to relaxed pieces, it's all about clothes that do more this season.
Shop New Season
As a carbon neutral business, we support climate positive projects. With the help of Ecologi, we're funding wind power farms in Mexico and Honduras to create renewable energy.