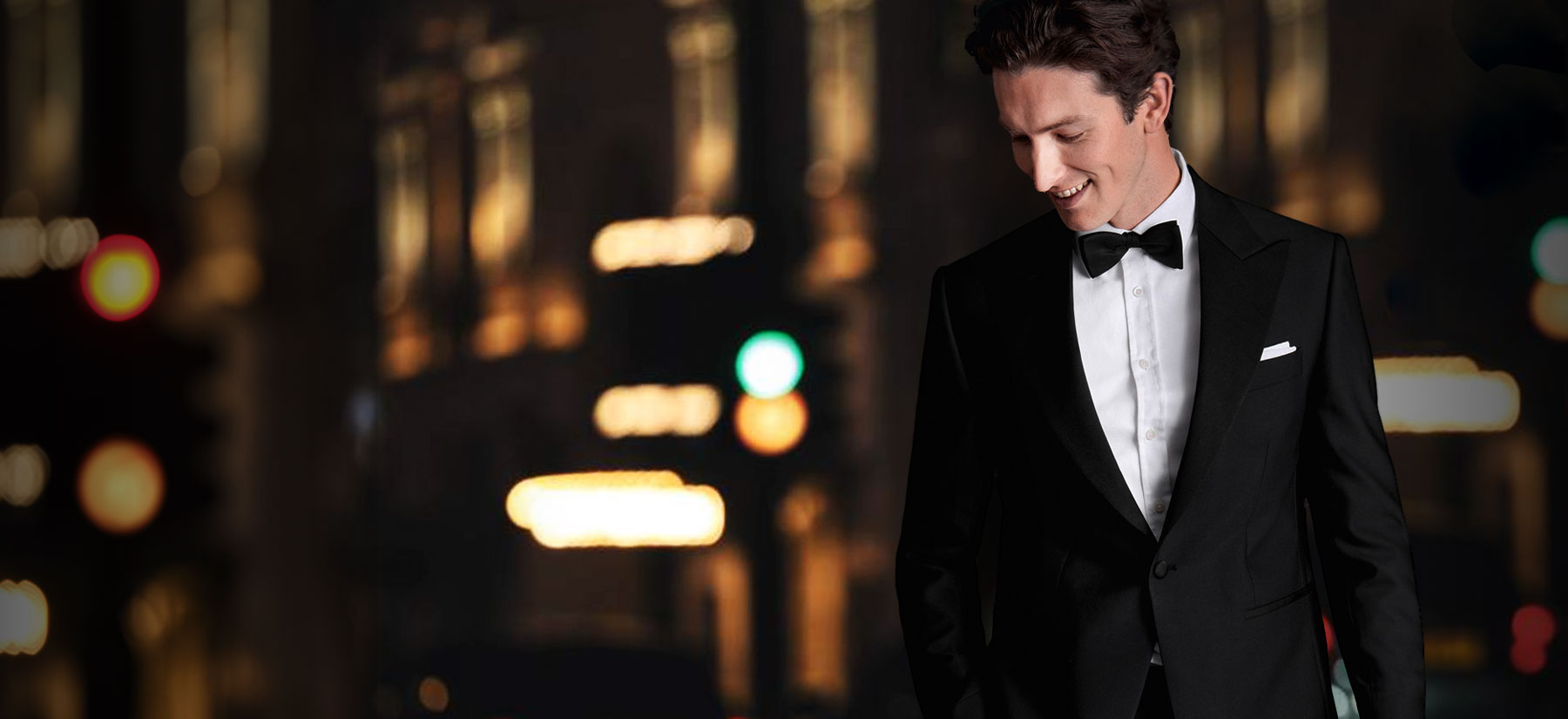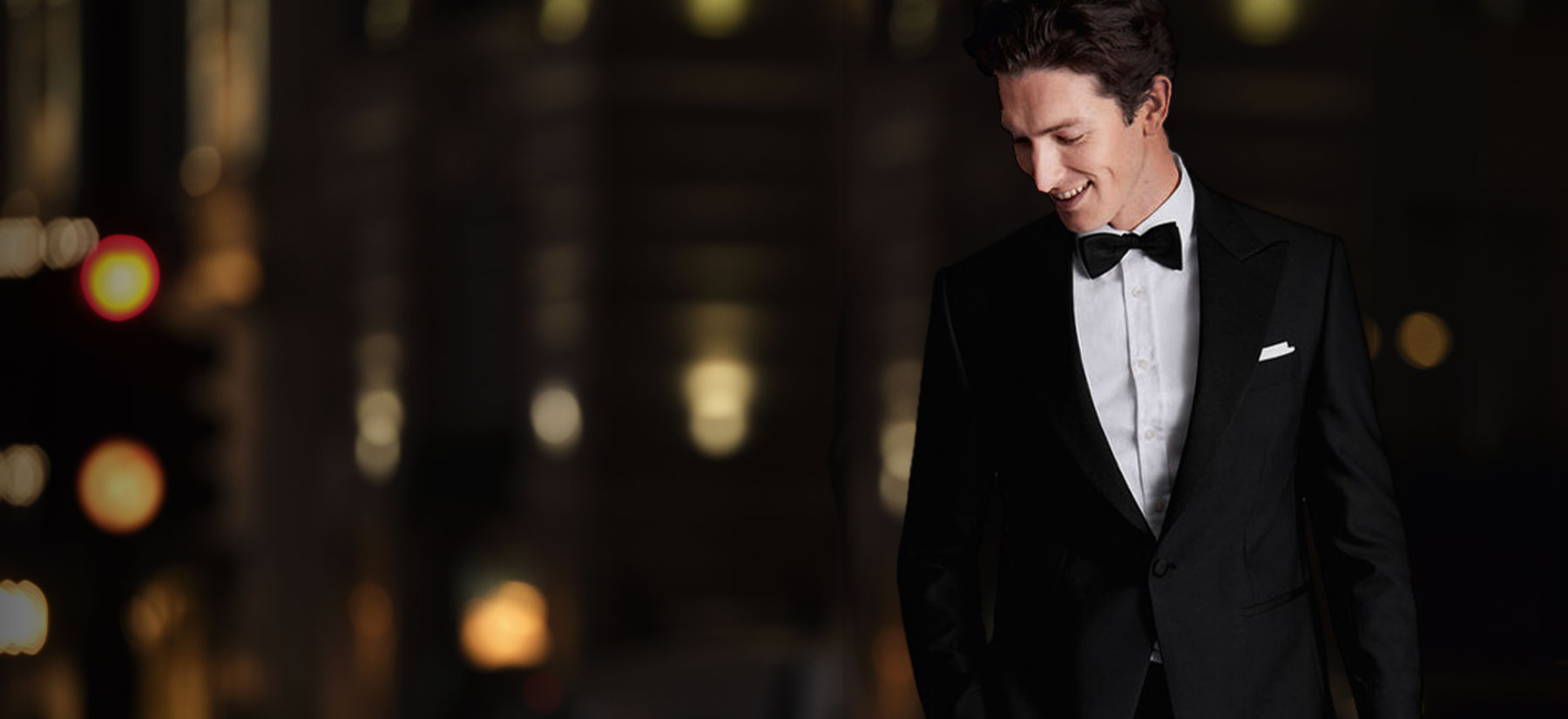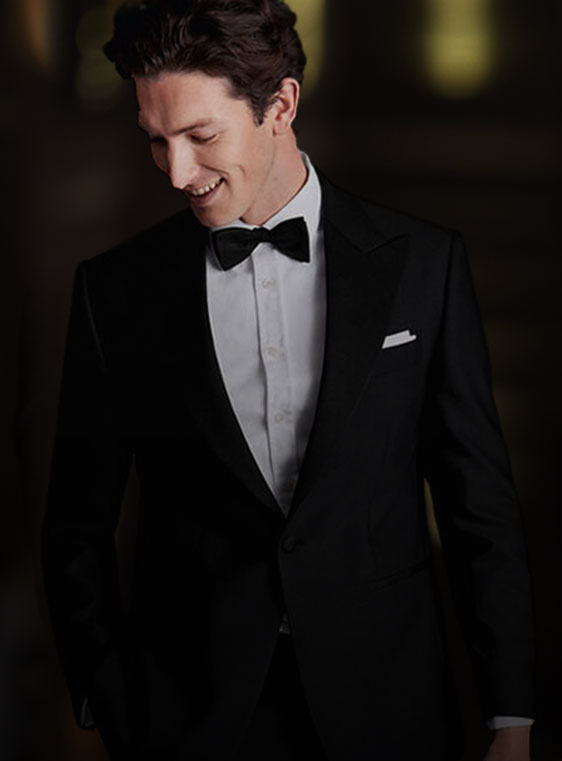 The Dinner Suits
There's something so captivating about a full-on dinner suit. For all the sharp winter weddings and seasonal parties in your diary, steal focus in a shawl lapel tux, waistcoat and bow tie - there's truly no look that tops black tie.
editorial
Read all about it! Explore style hints and tips from Tyrwhitt, discover more about our collections and products, and meet unique leaders through Nick Wheeler's interviews in A Tailored Life.
discover more
As a carbon neutral business, we support climate positive projects. With the help of Ecologi, we're funding wind power farms in Mexico and Honduras to create renewable energy.