Cyclists, rush-hour train takers and drive-to-workers should all rejoice in the arrival of our Performance Suit. It's comfortable, crease-resistant and immaculately smart.
Shop performance suits
The Super 120s merino wool has a natural stretch with an added 2% elastane, resulting in a supple crease-resistant cloth. The jacket is a contemporary shape, cut shorter, with a lower button fastening, and soft shoulders; the trousers have a stretch waistband to ensure comfort wherever you travel.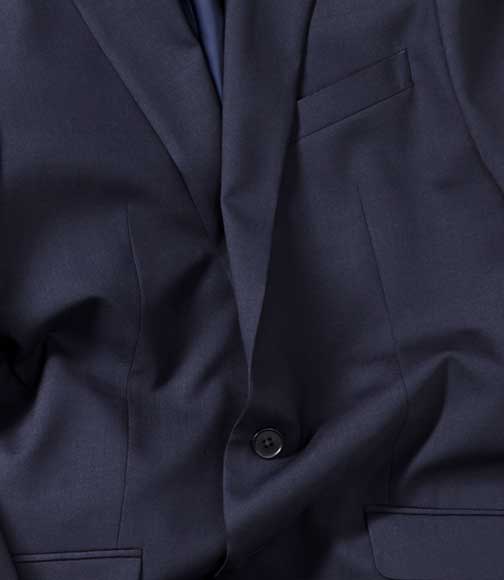 2% Elastane means the cloth can resist creasing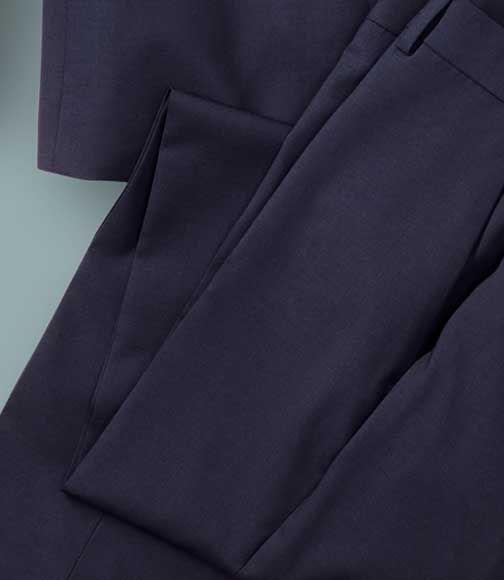 A subtle stretch means the suit moves with you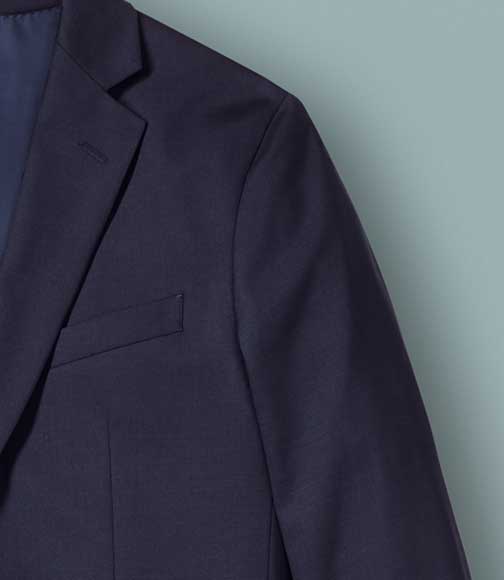 Soft shoulder construction
If you tick any of the above boxes you'll enjoy...