MADE AROUND THE WORLD
MADE AROUND THE WORLD
We are firm believers in doing things the good old fashioned way. Of course we still use the most up to date technology and innovations, but we absolutely insist on making things properly. That means finding the best materials, the most respected mills, and craftsmen who are blindingly brilliant at what they do. We want to shine a spotlight on our yarns, cloth and producers behind the scenes who make your clothes quite so special.

Made in como
1. Lake como, Italy
An utter rarity in the modern world, Grenadine ties are completely unique in that they can only be made on narrow, specialist antique looms, all of which are to be found in Italy. The distinct texture, woven on looms which must be manned at all times, has been a mainstay of well-dressed men's wardrobes for decades, most notably being a favourite of Bond, James Bond.
Shop grenadine ties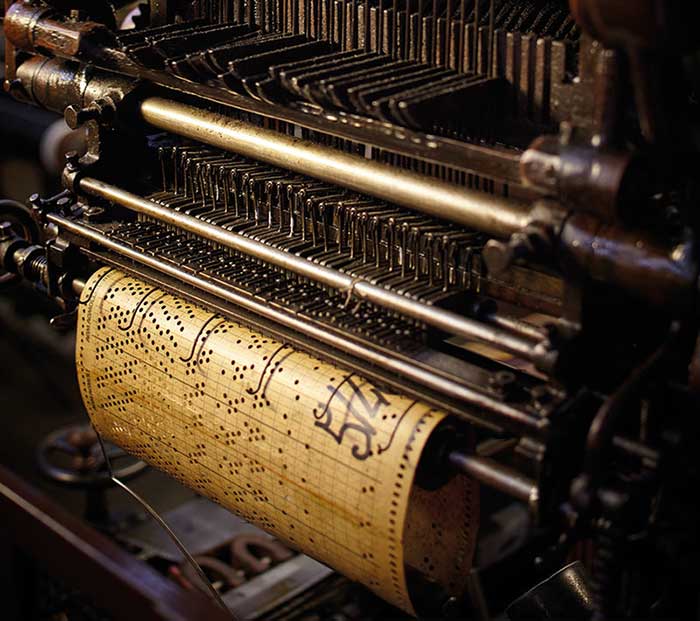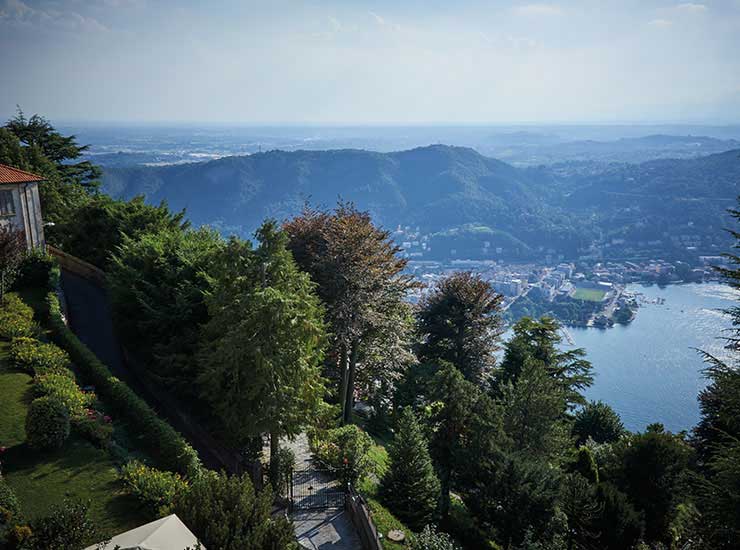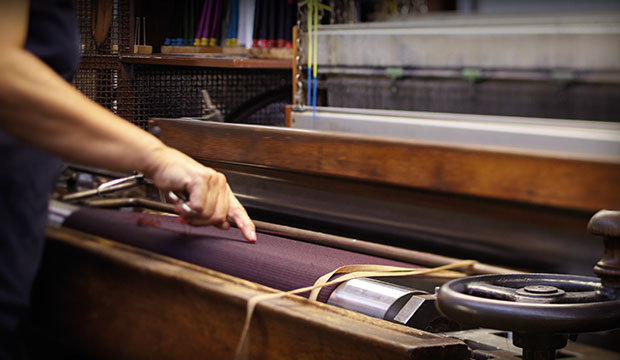 Born in Italy
2. Valle Mosso, Italy
Some of the finest fabric known to man hails from Italy, so it seemed only sensible to use the unsurpassed Reda mill to source the Super 130s pure wool fabric for our Italian Luxury Suits. They do a masterful job of blending Italian elegance with classic British tailoring.
Shop luxury ties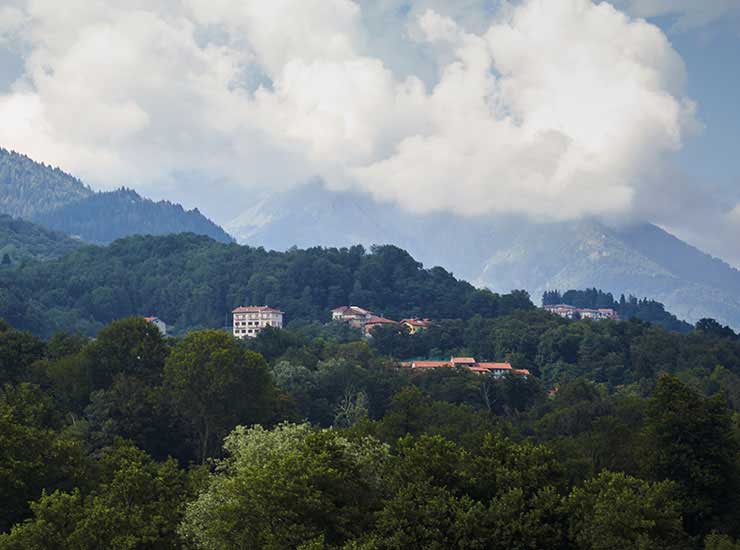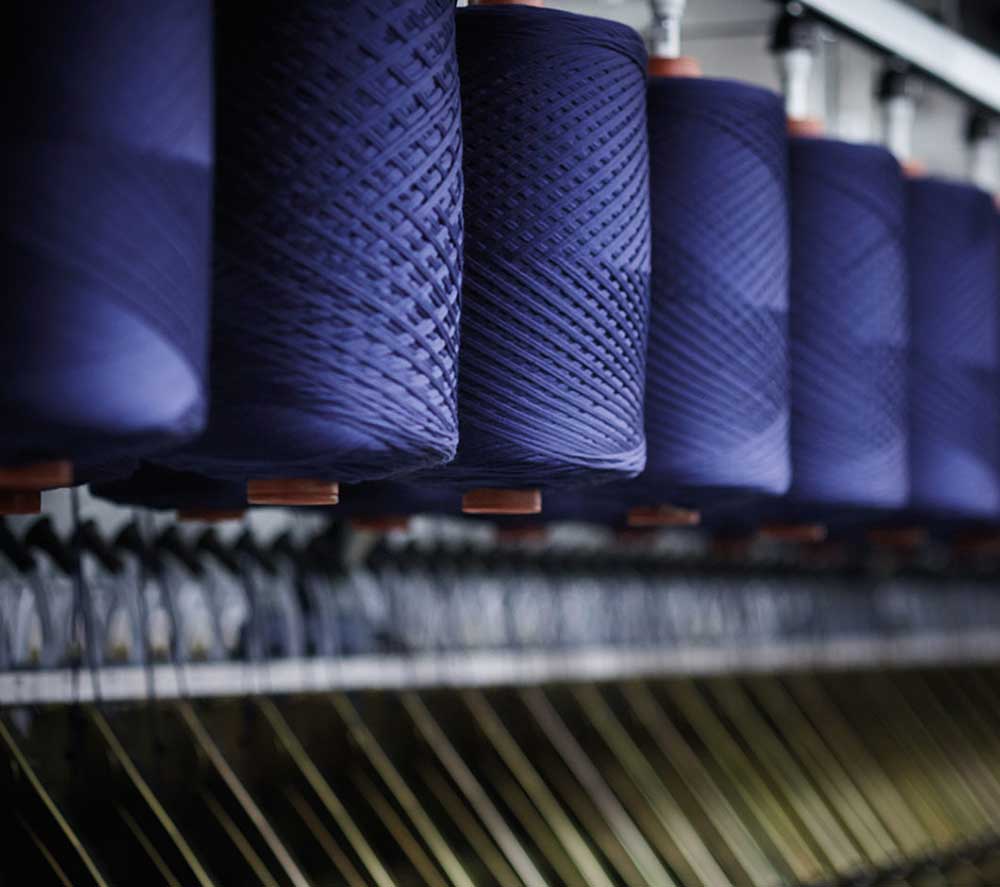 Formal luxury shoes
3. Northamptonshire, England
These shoes are meticulously made by craftsmen at our workshop in Northamptonshire, England. Why there? Because, it has been the home of British shoe making for centuries and is where you'll find the world's best talent, working to uphold tradition. They are, of course, Goodyear Welted, so that you can enjoy their majesty for even longer.
Shop luxury shoes