Jermyn Street
the ancestral home of the great British shirt
And the site of Charles Tyrwhitt's first store, naturally. On the corner with Duke of York Street, opposite St James' church, is 100 Jermyn Street. It remains our flagship store to this day, a place we couldn't be prouder of.
If you've ever taken a trip to Piccadilly, you may well know Jermyn Street – a busy, quintessentially English place packed with the most charming Georgian and Victorian architecture. You'll see luxury shops, cafes, and, famously, an array of the finest shirtmakers London has to offer. Let's take a walk down it.
Its existence in the first place is thanks to Henry Jermyn, 1st Earl of St Albans, who was tasked with developing the St James's area in the 1660s. This particular street was his first big project; a fashionable area for Londoners to live in, with a market at one end, the church in the middle, and town houses all the way along.
Indeed, once upon a time it was home to some of the hottest players in London society: Isaac Newton, Sir Walter Scott, the Duke of Marlborough, poet Thomas Gray, highwayman William Plunkett. And though he didn't quite live there, a statue of noted dandy Beau Brummell is a current inhabitant. Now, the suit style that he pioneered runs through all of our smart menswear, and our entire range of grey men's suits has a proud legacy thanks to Brummell.
Over time, Jermyn Street gradually built up into a commercial district. It gained restaurants, galleries, department stores, teashops, not to mention plenty of luxury retailers. And the industry that emerged at its centre? Menswear, of course.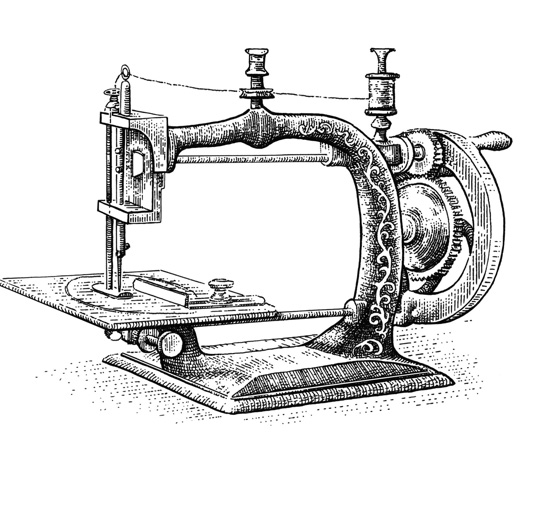 Purveyors of all kinds of gentlemen's apparel flourished, including tailors, shoemakers, and jewellers – but Jermyn Street quickly came to mean quality shirtmaking. A tradition formed for tailoring the finest shirts, from the most elegant fabrics, in the most innovative shapes and designs. Jermyn shirtmakers perfected every detail, from how to place armholes to the best way to stiffen a collar.
As shirt experts ourselves, it was only natural that we were drawn there when we came to open the first Tyrwhitt store. What could be better than sitting among a history that menswear is so indebted to? We are privileged to showcase our range of signature men's suits , crisp Oxford shirts and expertly crafted men's knitwear at this iconic spot in the UK's fashion capital.
Today, you can trot to Jermyn Street from Piccadilly Circus or Green Park; get a coffee and a bite to eat; do a little shopping; or catch a play at Jermyn Street Theatre. And while you're in the neighbourhood, do pop by number 100 and say hello.
Jermyn St Store