A Tailored Life: Steve Malkin
---
Our founder Nick Wheeler speaks with Steve Malkin; founder and CEO of sustainability certification body, Planet Mark. They talk all things environment, and how we can all contribute to a more sustainable planet.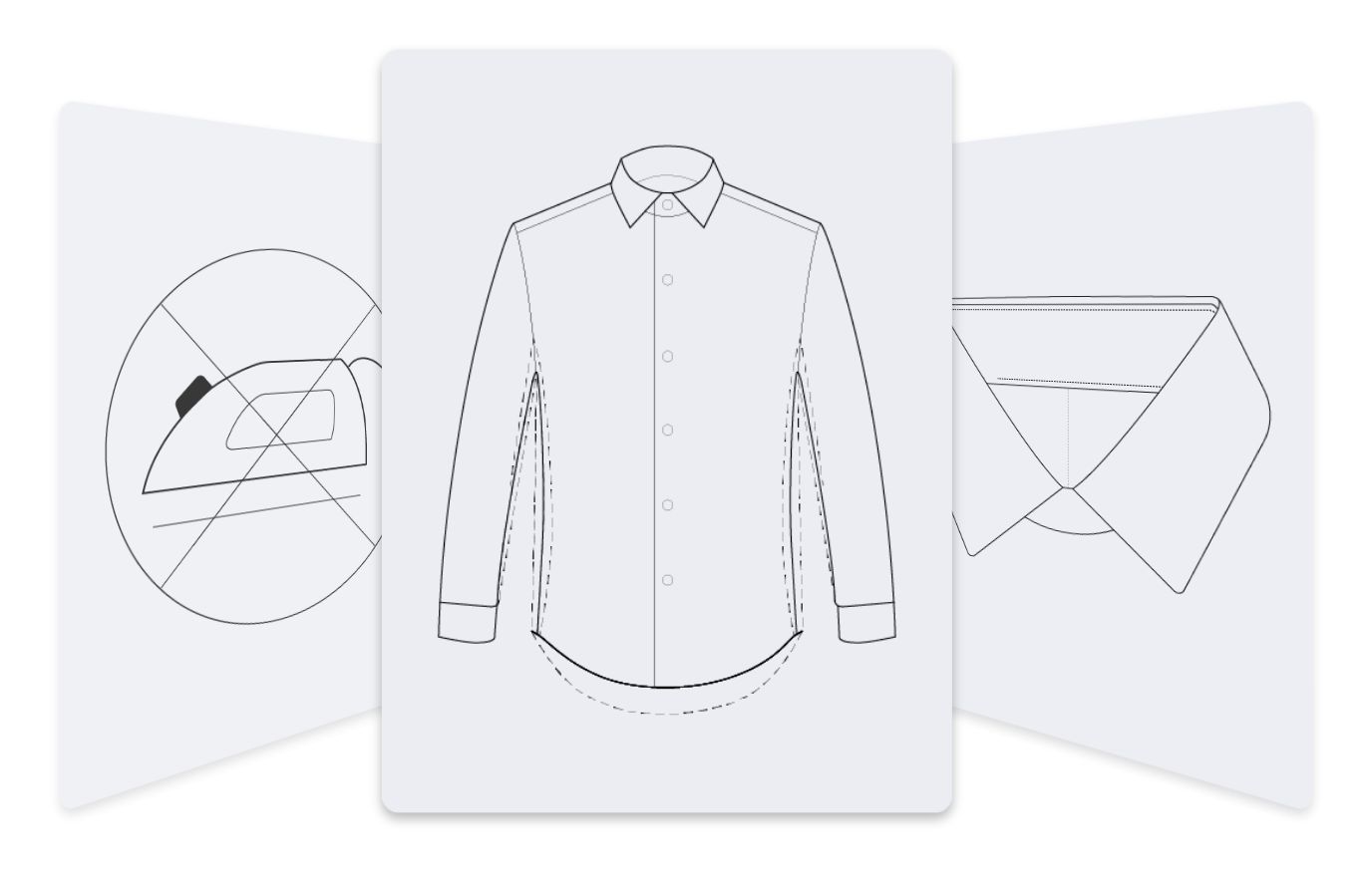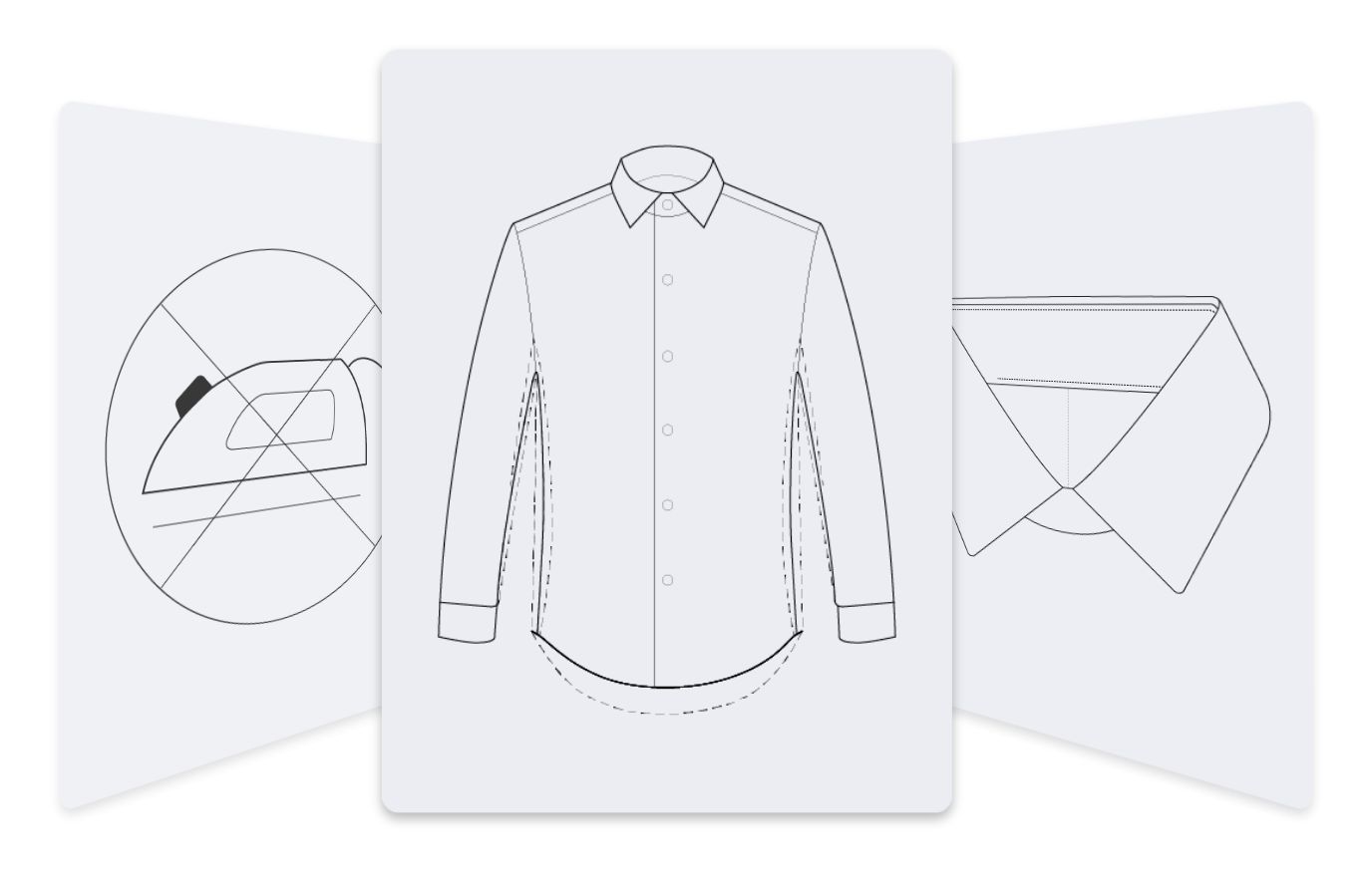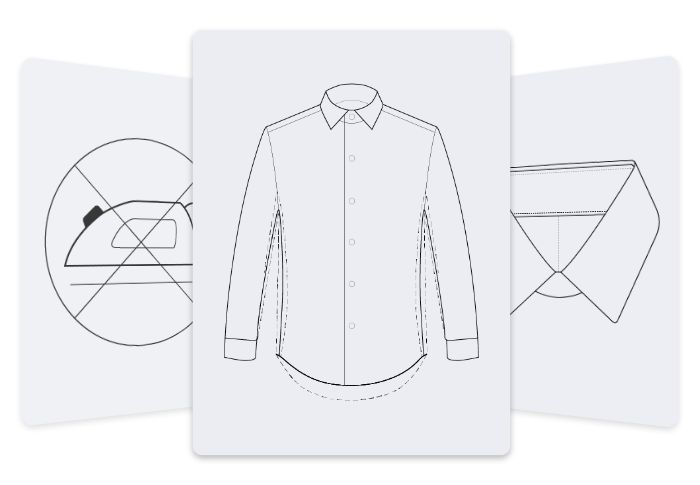 Find Your Perfect Shirt
Our shirt finder makes it easy for you to find your new favourite shirt. From collar to colour, find your perfect fit.
Try it out
Summer campaign
Pub gardens, weddings, weekends away and every sports final - even if you're not heading abroad, there's a lot to do this summer! Do it in our new collection; lightweight smart and relaxed pieces for the perfect summer wardrobe.