WHAT HAVE WE GOT IN STORE?

Charles Tyrwhitt stores are more than just shirt shops. Stay updated on all things in-store, from new launches to exclusive store programmes, and find out what you can get in Tyrwhitt stores that you won't find elsewhere.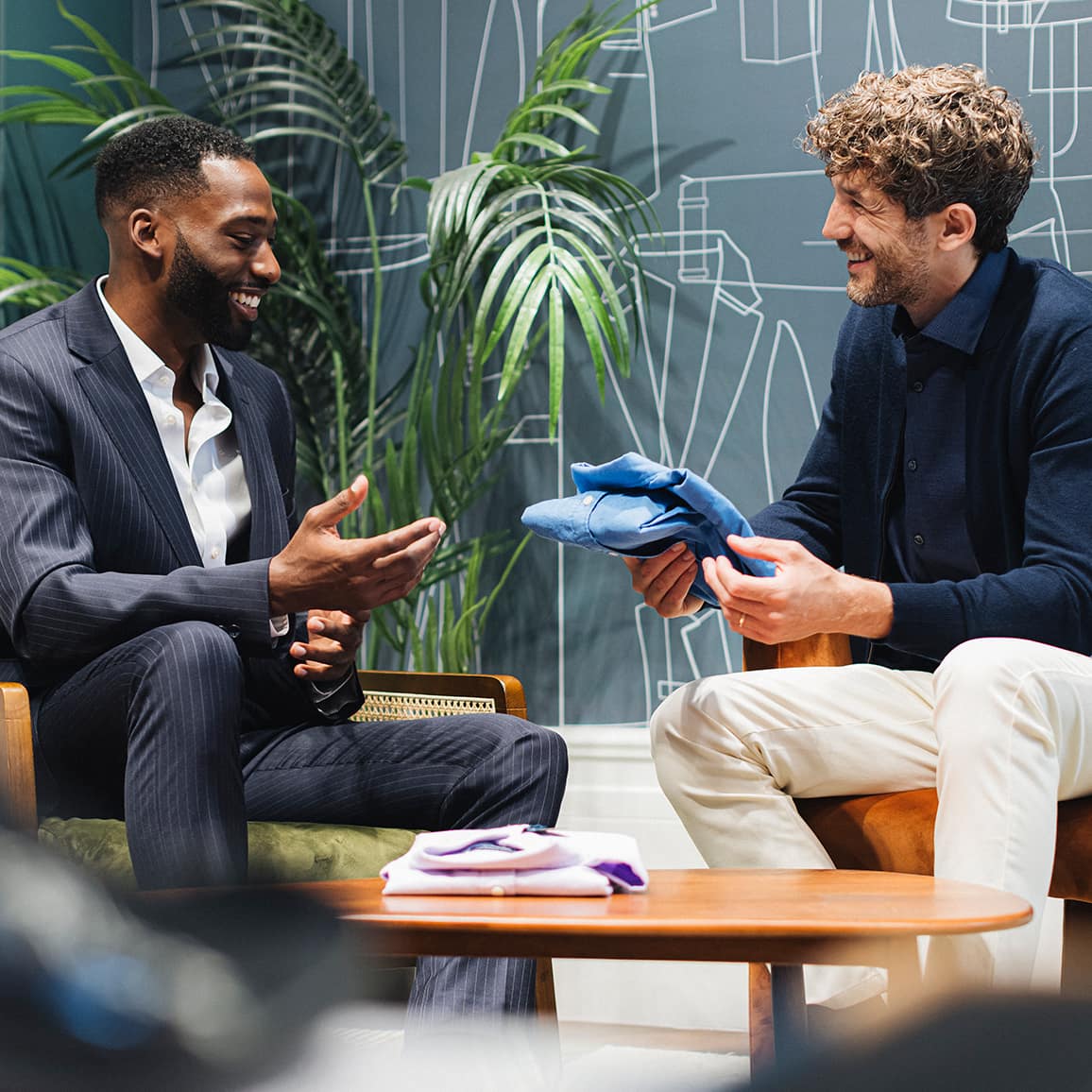 Personal Appointments
Whether you want to smash that big interview with a new outfit, or you need a wardrobe refresh, look effortlessly good with the help of our in-store experts. Book a slot and get one-on-one styling and fitting, plus, we can show you our Custom shirt and suit options. Whatever you need, our team member will talk you through fabrics, measurements, and details for a look unique to you.
It's your or your pal's Big Day- it only happens once, so make the most of it! Gather the groomsmen for suit fittings and advice on what everyone should wear, whatever their role. We can accommodate as many best men as you need, and host you out-of-hours in-store for a relaxed, private experience. Ask about our Custom service for personalised tailoring and special touches.
Book an appointment
Custom shirts, suits, and jackets
Charles Tyrwhitt Custom is our made-to-measure service for shirts, suits, and jackets. At selected stores, our tailors can build you a garment fitted to your measurements, and designed to your specifications, at measured prices. Come in and meet our specialists.
Book an appointment
Find Out More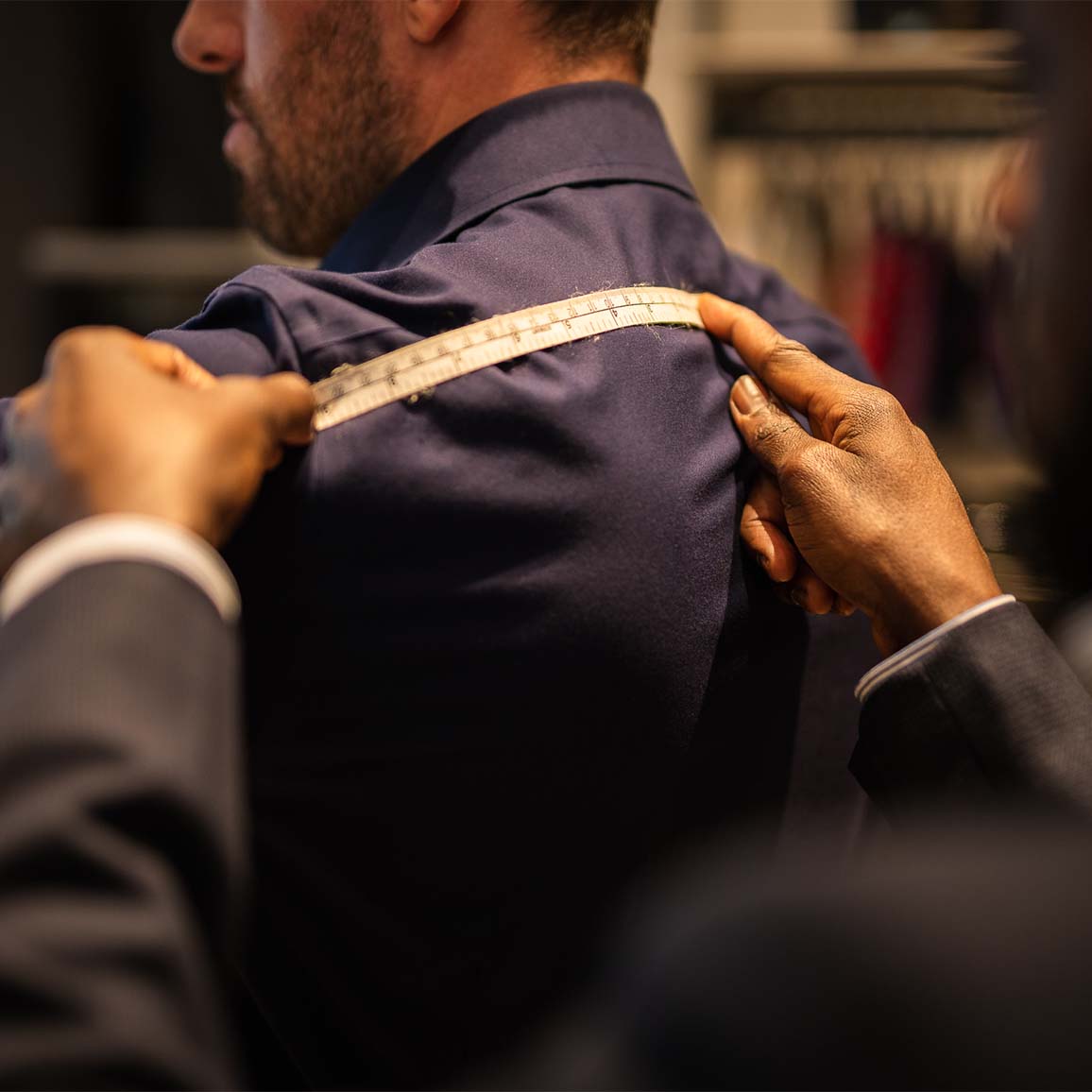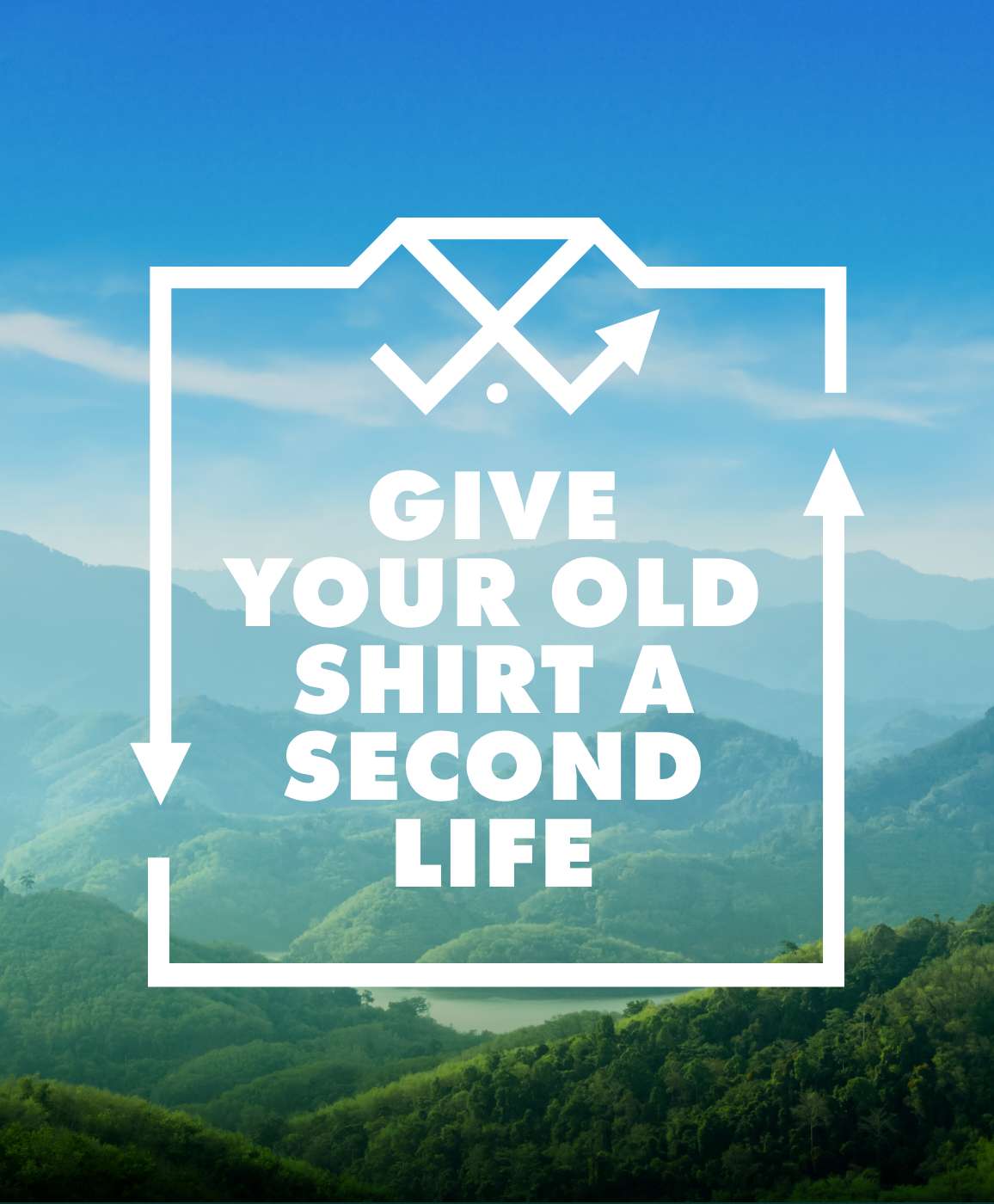 Reward Your Wardrobe Clear Out
Visit us in store and bring us your old shirt or polo - Tyrwhitt or not - to receive $10 off a new one. Bring in four and receive $40 off our shirt multibuy. Shirts and polos in good condition will be donated to those in need. You can redeem this offer at any Charles Tyrwhitt store. Terms & Conditions apply
Find a Store
Click & Collect
Never miss the delivery man again, with Click & Collect in select Tyrwhitt stores. Just select your chosen store at the checkout online, and we'll deliver it there, free of charge, within our standard delivery times - ready for you to pick up.
Find Out More