Men's shirts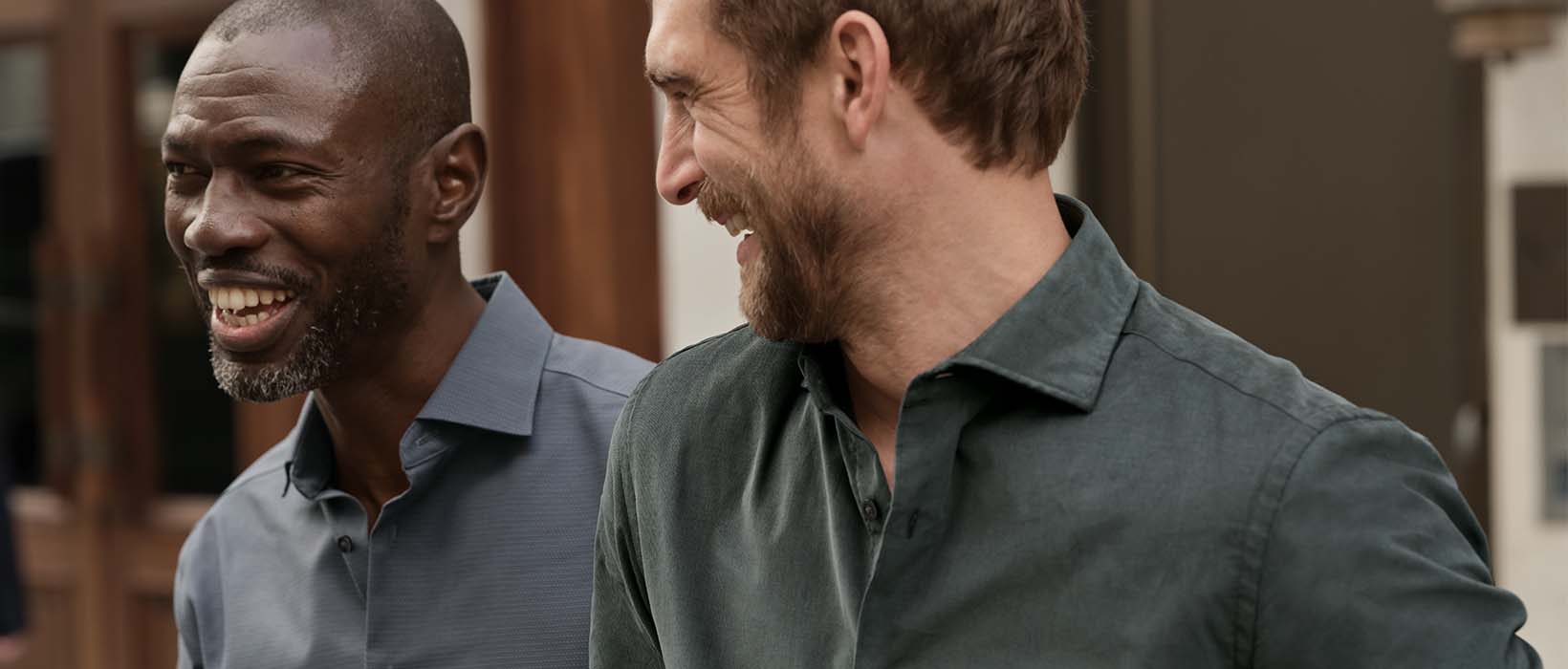 Products found 25
$64.75 Multibuy $64.75 Multibuy price

$64.75 Multibuy $64.75 Multibuy price

$64.75 Multibuy $64.75 Multibuy price

$64.75 Multibuy $64.75 Multibuy price

$64.75 Multibuy $64.75 Multibuy price

$64.75 Multibuy $64.75 Multibuy price

$64.75 Multibuy $64.75 Multibuy price

$64.75 Multibuy $64.75 Multibuy price

$64.75 Multibuy $64.75 Multibuy price

$64.75 Multibuy $64.75 Multibuy price

$64.75 Multibuy $64.75 Multibuy price

$64.75 Multibuy $64.75 Multibuy price

$44.75 Multibuy $44.75 Multibuy price

$64.75 Multibuy $64.75 Multibuy price

$64.75 Multibuy $64.75 Multibuy price

$64.75 Multibuy $64.75 Multibuy price

$64.75 Multibuy $64.75 Multibuy price
Our men's white shirts are the perfect antidote to those "what-to-wear" moments in life. Whatever the occasion, whatever the dress code, these hardworking pieces are the building blocks of a well-rounded wardrobe, ready to handle any last-minute plans or social setting. Take our
work shirts
, for example. They're crafted from the finest fabrics — think superior Egyptian cotton and breathable linen — in soft and silky weaves that are a cut above the competition. Consider them your everyday armor. 
Meanwhile, our
casual shirts
make after-hours endeavors a charming affair thanks to our garment-washed finishes and contemporary collarless looks. Strapped for time? Make light work of the laundry load with a
non-iron shirt
featuring technology that helps creases drop out naturally.