Men's shirts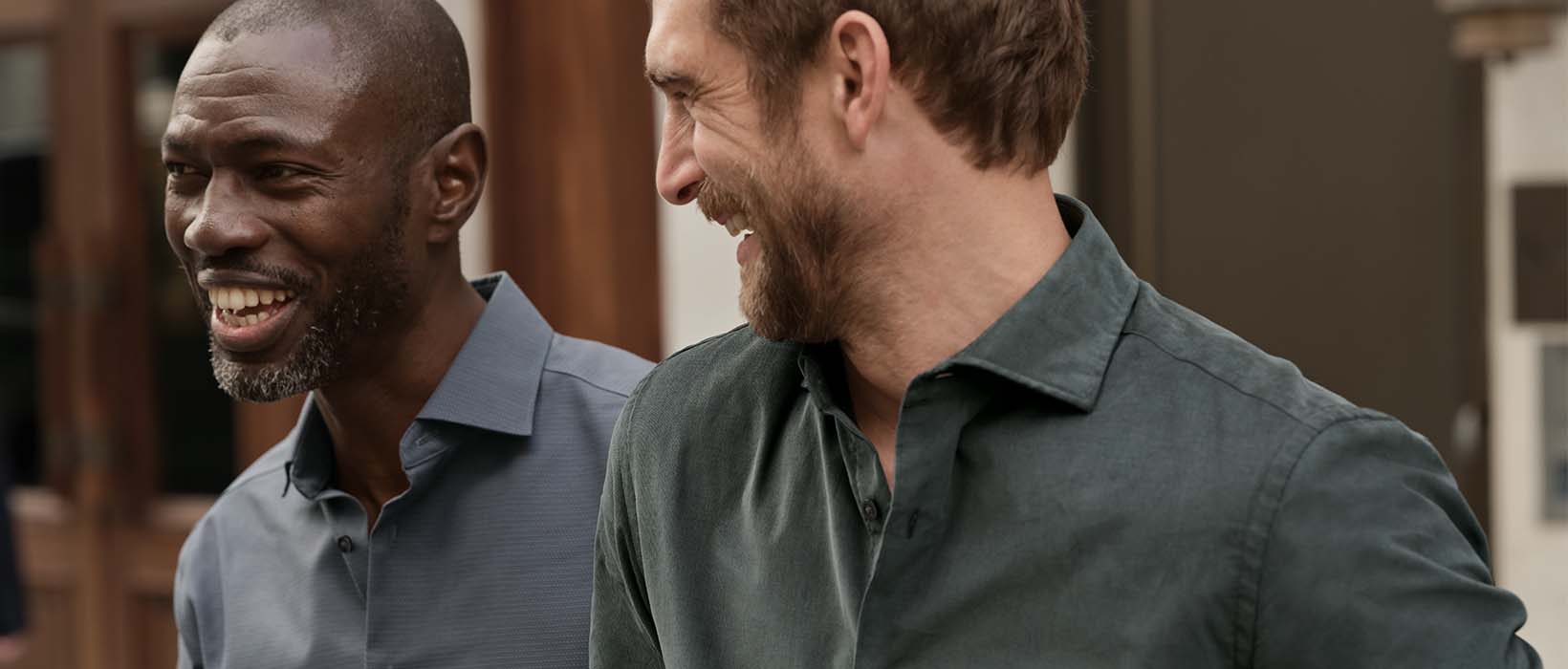 Products found 44
$64.75 Multibuy $64.75 Multibuy price

$64.75 Multibuy $64.75 Multibuy price

$64.75 Multibuy $64.75 Multibuy price

$64.75 Multibuy $64.75 Multibuy price

$64.75 Multibuy $64.75 Multibuy price

$64.75 Multibuy $64.75 Multibuy price

$64.75 Multibuy $64.75 Multibuy price

$64.75 Multibuy $64.75 Multibuy price

$64.75 Multibuy $64.75 Multibuy price

$64.75 Multibuy $64.75 Multibuy price

$64.75 Multibuy $64.75 Multibuy price

$64.75 Multibuy $64.75 Multibuy price

$64.75 Multibuy $64.75 Multibuy price

$64.75 Multibuy $64.75 Multibuy price

$64.75 Multibuy $64.75 Multibuy price

$64.75 Multibuy $64.75 Multibuy price

$64.75 Multibuy $64.75 Multibuy price

$64.75 Multibuy $64.75 Multibuy price

$64.75 Multibuy $64.75 Multibuy price

$64.75 Multibuy $64.75 Multibuy price

$64.75 Multibuy $64.75 Multibuy price

$64.75 Multibuy $64.75 Multibuy price

$64.75 Multibuy $64.75 Multibuy price

$64.75 Multibuy $64.75 Multibuy price

$64.75 Multibuy $64.75 Multibuy price

$64.75 Multibuy $64.75 Multibuy price

$64.75 Multibuy $64.75 Multibuy price

$64.75 Multibuy $64.75 Multibuy price

$64.75 Multibuy $64.75 Multibuy price

$64.75 Multibuy $64.75 Multibuy price

$64.75 Multibuy $64.75 Multibuy price

$64.75 Multibuy $64.75 Multibuy price

$64.75 Multibuy $64.75 Multibuy price

$64.75 Multibuy $64.75 Multibuy price

$64.75 Multibuy $64.75 Multibuy price

$64.75 Multibuy $64.75 Multibuy price

$64.75 Multibuy $64.75 Multibuy price

$64.75 Multibuy $64.75 Multibuy price

$64.75 Multibuy $64.75 Multibuy price

$64.75 Multibuy $64.75 Multibuy price

$64.75 Multibuy $64.75 Multibuy price

$64.75 Multibuy $64.75 Multibuy price

$64.75 Multibuy $64.75 Multibuy price
Take a look at our latest button-down collar shirts. They're crafted with the same care as our formal shirts, but with those extra little details that signal a more informal mood. In addition to the button-down collar, look for embroidered Tyrwhitt logos, robust twill weaves, and classic check prints.
Team them with our smart non-iron
chinos
for a classic business-casual look, or with
five-pocket pants
and leather sneakers for a stylish weekend vibe. If you still like to wear your favorite
ties
, that's fine; it's a myth that you can't wear a tie with a button-down collar. Try a knitted tie with a four-in-hand knot."